Toyota has revealed that it plans to cut its global vehicle production by 40% in September because of the impact of COVID-triggered semiconductor shortages.
Reuters reported today (August 19) that next month's cuts involved 15 factories and would result in a shortfall of 360,000 vehicles over its original plan.
News of the measure comes after AM became aware of at least one car maker who had begun importing "incomplete" cars to the UK in a bid to mitigate against new car supply shortages.
Registrations impact
Today's Reuters report said that Toyota's sales had fared better than some rivals so far, after the OEM built a larger stockpile of chips under a business continuity plan adopted after the 2011 earthquake and Fukushima nuclear disaster.
However, a resurgence in COVID-19 cases across Asia has compounded the semiconductor crisis hampering global automotive production.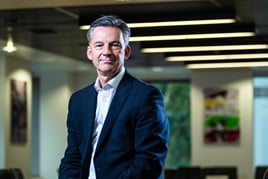 Year-to-date to the end of July, Society of Motor Manufacturers and Traders (SMMT) data showed that Toyota's UK registrations were up 24.5% at 61,316 (2020: 49,259) and premium sister brand Lexus rose 13.7% to 8,275 (2020: 7,280) in a market up 24.7%.
In revealing the data, SMMT chairman Mike Hawes said that staff and semiconductor shortages resulting from the COVID-19 pandemic were "throttling" the sector's recovery.
OEM mitigation measures
AM discovered that among the steps taken by OEMs in a bid to keep new car supplies flowing is the installation of certain semiconductor-intensive components when a vehicle arrives into the UK.
Cars rolling onto UK docks from least one manufacturer are set to arrive without components such as infotainment systems.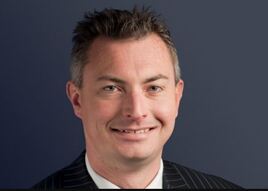 In an AM guest opinion article published last month Andrew Burn, head of automotive at Interpath Advisory, speculated as to what action car makers might take in an effort to keep new car production flowing as the impact of the global shortage of semiconductors worsened.
Burn said: "OEMs could also de-specify the vehicles they are making, in order to reduce the quantity of chips required for each vehicle.
"As an example, an analogue speedometer may be easier to source than the chips required for a digital display.
"Taking such actions will help the manufacturers keep a flow of new vehicles entering the dealer networks.
"It is then important for the dealers to play their part and sell what's available - not just what's on the customer's wish list."
In a dealer profile interview with AM this summer, Inchcape UK chief executive James Brearley said that a new car shortage in the crucial numberplate change month of September was "keeping him awake at night".