Stellantis UK boss Paul Willcox has asserted that Government's decision to axe its electric vehicle (EV) car buying grant does not support ambitions to "move to a fully electric future".
Willcox, who became group managing director for Stellantis UK at the start of this month, echoed comments from the Society of Motor Manufacturers and Traders (SMMT), which said ending the plug-in car grant (PiCG) sent out "the wrong message to motorists".
Willcox, now at the helm of helm of Vauxhall, Peugeot, Citroën, DS Automobiles, Fiat, Fiat Professional, Abarth, Jeep and Alfa Romeo in the UK, said: "It is disappointing to see the that the UK Government has stopped the plug-in car grant today without notice.
"At Stellantis, we are fully committed to a zero-emission future and have ambitious goals across our brands with our Dare Forward 2030 strategic plan to have entirely fully electric cars and vans well ahead of the Government deadline of 2035.
"The transition to this ambitious decarbonised future requires that all of the enabling conditions including a robust charging infrastructure are put in place to assist our customers in making the move to electric mobility.
"Today's decision does not support this ambition for many motorists and business in the UK to move to a fully electric future."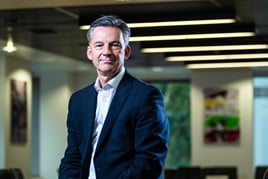 Mike Hawes, chief executive at the SMMT, said: "The decision to scrap the plug-in car grant sends the wrong message to motorists and to an industry which remains committed to Government's net zero ambition.
"Whilst we welcome government's continued support for new electric van, taxi and adapted vehicle buyers, we are now the only major European market to have zero upfront purchase incentives for EV car buyers yet the most ambitious plans for uptake.
"With the sector not yet in recovery, and all manufacturers about to be mandated to sell significantly more EVs than current demand indicates, this decision comes at the worst possible time.
"If we are to have any chance of hitting targets, government must use these savings and compel massive investment in the charging network, at rapid pace and at a scale beyond anything so far announced."
Volkswagen Group joined affordable EV specialist MG Motor UK in declining to comment on today's end to the PiCG.
Kia, however, which has not sold a PiCG eligible EV since last year's changes to the grant's value and scope, was pragmatic about the loss of the funding for car buying consumers.
A spokesperson for Kia UK told AM: "The plug-in car grant was a welcome government incentive which has supported the British public's transition to electrified vehicles since 2011.
"For Kia it complemented the increase of our electrified sales mix, where we now achieve strong sales of our industry leading electrified products. In 2022, around 18% of our sales year-to-date are fully electric vehicles.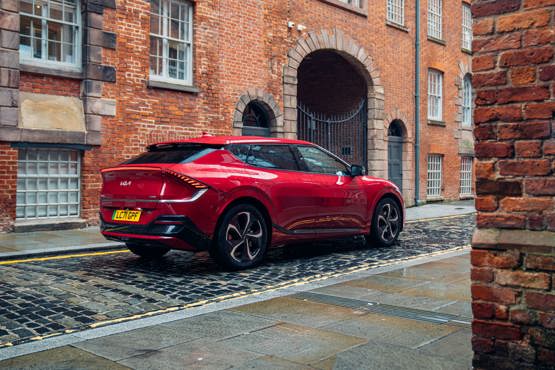 "Whilst the plug-in car grant was an important chapter in transitioning to electric power, greater focus should now be placed on ensuring the UK public charging infrastructure is suitable to meet the 2030 and 2035 government powertrain regulations.
"With additional coordination across supporting industries, greater consistency of standards and more strategic long-term planning, UK drivers can make this transition more efficiently.
"With tight interim targets now proposed in the lead up to 2035, Kia would welcome the introduction of binding EV charging infrastructure targets, set to an agreed timeline to support the Government's implementation."
The Kia UK spokesperson added: "Kia is on course to meet the UK Government's 2030 internal combustion engine regulations, with European EV production set to begin in 2025, an expanding EV product portfolio, and a commercial plan to only sell EVs by 2035 in the UK."