Almost a third of new car buyers are switching to the used car market in a bid to avoid stock availability issues and gain better value for money, a survey conducted by What Car? has found.
As the global shortage of semiconductor chips continue to extend lead times and stall new car supplies, the consumer automotive magazine told AM that 29% of car buyers are making the switch.
The results came from a recent survey of 1,149 in-market buyers.
Of those making the switch, 17% said that they were making the switch because a new car would take too long to reach them, while 82% said they were doing so to save money.
But, as reported by Cap HPI, Cox Automotive, Cazana and Indicata in recent AM stories, soaring used car values mean that consumers are likely to find their used car search similarly challenging.
Cap HPI reported a 6.7% rise in wholesale values in May – an average of £800 – but premium and sports cars were among models which had been subject to price rises in the thousands.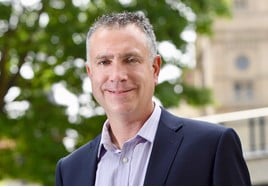 And head of valuations, Derren Martin, told AM: "I personally didn't think the market would be this strong again this month (June), but at the moment it looks as though we'll be looking at another 4% rise."
The most recent What Car? survey results follow previous research which found 35% of new car buyers were prepared to switch the used market if their expectations on vehicle lead times could not be met – an increasing problem due to the ongoing semiconductor microchip shortage.
It said that stock availability is now a concern for used buyers as well, as the research found 62% of used buyers stated they are now finding it hard to find the right used car for them.
Rising used prices were also highlighted by the research, with 34% stating they've seen an increase in used vehicle prices.
More than half of all used buyers (51%) expect to purchase a car within four weeks, and 75% within the next three months.
In comparison, 28% of the 998 new car buyers interviewed were looking at buying within the next four weeks, with the same percentage looking to purchase within the next three months.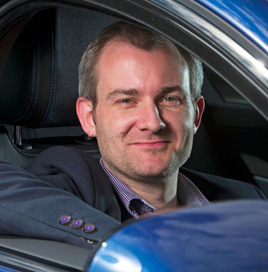 Steve Huntingford, editor, What Car?, said: "New car buyers making the switch to the used market is adding pressure on an already inflated market.
"With 62% of used buyers telling us they're finding it hard to find the right model, and a third citing rising prices, the used market is finding it difficult to cope with the demand."