Competition for used car stock continued to grow as used car retail values rose 21.4% in September to reach a new record high after 18 consecutive months of appreciation.
The online platform's Auto Trader Retail Price Index showed that last month's 17.2% like-for-like increase had been eclipsed by a further acceleration in price growth, raising the average price of an advertised used car to £16,067.
Auto Trader's insight came as remarketing giant Cox Automotive revealed that the average sale price of a used vehicle at auction had increased 9.8% (£639) month-on-month, to £7,152.
As Auto Trader indicated used car supply down by a further 5.2% last month Cox's data highlighted competition for stock among car dealers, with average first-time conversion of over 90%, up 8.05% on September 2020 as the available stock continues to age.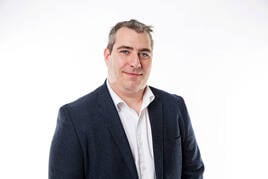 Auto Trader director of data and insight, Richard Walker, said: "Used car prices have continued their 18-month trend of posting record-breaking growth.
"While a mere 6.1% price growth was enough to set records in August 2020, this figure pales in comparison to September 2021's mammoth 21.4%, currently the highest ever monthly price increase.
"A large part of this growth has come from growing demand for EV vehicles, which, supercharged by the fuel crisis, is now outpacing supply.
"The real story only becomes visible when applying a week-by-week analysis. While in the first week of September – i.e. before the fuel crisis – retailers were actually more likely to be cutting the price of their EVs, the increased demand arising from the fuel crisis saw retailers raise EV prices later in the month.
"On average, £156 was added to EV prices on 28th September, for example, and prices continued to rise as September came to a close."
Pricing adjustments
Like-for-like prices for used petrol and diesel cars rose 21.7% year-on-year last month (up from 16.9% in August) and 22.7% (up from 18.7%) in September, with average sticker prices of £14,793 and £16,082 respectively.
While EV volume brands saw significant price growth, rising from 13.2% in August to 18.2% (£24,720), premium EVs declined by between 5.5% and 5% (£46,358).
Auto Trader said that car retailers' daily average of 2,226 price adjustments in September was 254 fewer than the same period in 2019 but 239 up month-on-month but 10% down on the 12,826 made in September 2019.
Average price adjustments in September 2021 amounted to an increase of £42, compared to a reduction of £338 in September 2019.
Auto Trader now predicts that the used car market could reach 7.75 million in 2021 as consumer demand continues to outstrip a supply funnel choked by the impact of semiconductor and other component shortages on the new car sector.
It said that 65.6 million cross platform visits were generated by its platform in September, a 31% increase on the same period in 2019.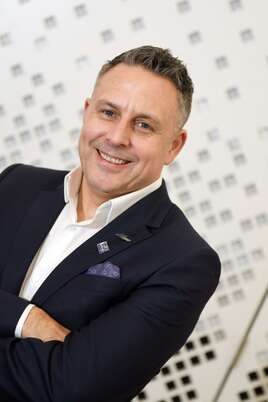 Restricted supply
Cox's strategy and insight director, Phillip Nothard, remains mindful of the impact of stock shortages, however.
Last month Cox saw CAP clean values increase again, achieving over 103%, while age points and first-time conversions achieved the highest ever seen at Manheim, at over 91%.
The average age of cars sold increased by 0.39% to 102.4 months, with a marginal fall in the average mileage of cars sold, decreasing by 1.13% to 68,885 miles.
Nothard said: "The results are staggering when we remember back to the 1st of June 2020, when the first lockdown had ended, and dealers were allowed to open showrooms again to enjoy a brief period of pent-up activity.
"Who would've known we would have seen the disappointing new car sales figures and the reduced supply in used cars the following year due to the lack of supply? The expression: 'hindsight is a wonderful thing', couldn't be more accurate.
"In general, stability in the used car market remains constant, whereas the new market is severely limited by supply."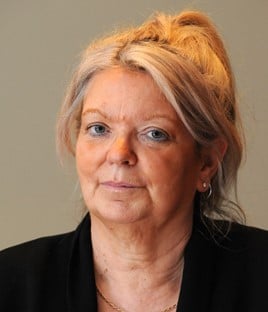 National Franchised Dealers Association (NFDA) chief executive, Sue Robinson, said: "Ongoing supply issues coupled with strong consumer demand have resulted in second-hand and nearly new vehicle transactions continuing to perform well, with prices remaining exceptionally strong.
"Dealerships have experienced a surge in enquiries for electric vehicles most notably due to the recent petrol shortages and EV demand has risen, with the highest month-on-month increase in EV volume prices.
"Retailers continue to play a key role in informing their customers and helping them to select the low emission vehicle that best suits them."