Europe's electric vehicle (EV) and plug-in hybrid sales suffered their "biggest fall on record" in June as Tesla's Chinese factory closures and Russia's invasion of Ukraine took their toll on production.
Data published by Jato Dynamics showed that zero-emissions-capable plug-in vehicle registrations fell for just the fourth time in 26 months as the overall market declined by 17% to 1,054,807 units in June (2021: 1,268,508) – the month's lowest total since 1993.
EV and PHEV registrations declined by 8% to 215,000 units (2021: 233,000) – the biggest fall outside a COVID-19 lockdown period.
The growth SUV segment also declined by 7% when compared to June 2021, marking a year to-date decline of 4%, but still posted a record market share of 49.5%.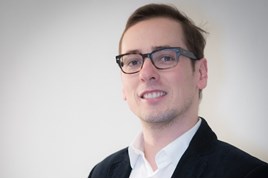 Jato Dynamics global analyst Felipe Munoz said: "The operating environment is becoming increasingly difficult, and worryingly the few safe havens that previously existed across the industry are now starting to show signs of decline too."
Jato's data indicated that Tesla (down 11% to 22,900 units), Volkswagen, Renault, Audi, Skoda, and Ford were impacted most by the decline in plug-in vehicle registrations, while BMW, Ford, and Geely posted significant decreases in the wider market due to a lack of new cars.
Its market report said: "While Tesla was mainly affected by the halt of production at its plant in China, the brands from Volkswagen Group were forced to stop producing a number of electric and plug-in hybrid vehicles due to supply issues arising from the Russia-Ukraine conflict."
Yesterday (July 28) the Society of Motor Manufacturers and Traders (SMMT) chief executive Mike Hawes once again highlighted the impact of supply shortages and rising manufacturing costs among major hurdles in the "dash for decarbonised mobility".
Volkswagen Group said its expected its vehicle supplies to improve in the second half of 2022, meanwhile, in a H1 trading update which revealed deliveries had declined by 22.2% to 3.9 million vehicles globally.
Across Europe last month, BMW, Mercedes, Peugeot, Kia, Fiat and Cupra all recorded growth were among the OEMs which managed to deliver registrations growth with plug-in vehicles.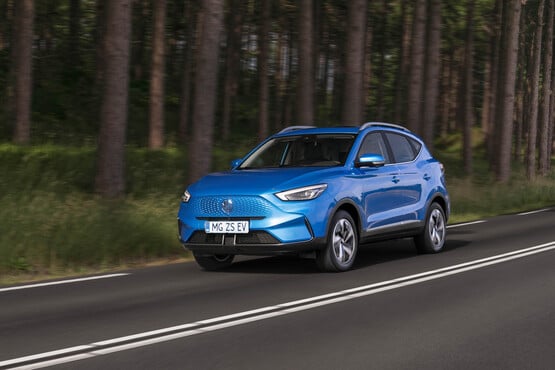 Among the biggest market share movements came growth for Renault Group and Chinese brands operating in the region, however.
While Volkswagen Group lost 26% in sales and 3ppts in market share compared to June 2021, the Renault Group increased its share from 10% to 12.1%.
Chinese brands, excluding Geely, posted a 93% increase during June – up to 13,800 vehicles – to outpace results achieved by Suzuki, JLR, Mazda, and Honda. Over 75% of this volume was attributed to MG.
Peugeot's 208 hatchback remains Europe's best-selling car, reinforcing its leading position, increasing its volume by 38%, as the Volkswagen Golf, Toyota Yaris, and Renault Clio all suffered declines of more than 30%.
Dacia's Duster SUV grew its registrations by 27%, while Peugeot recorded a 149% increase with the new 308 and Kia's Sportage - the AM Awards 2022's new car of the year - delivered volume growth of 39%.