Nissan Motor GB's marketing director Nicolas Verneuil is set to shift into the post of sales director with Nicholas Thomas returning to the UK from Japan to fill his former role.
Verneuil officially replaces Andrew Sellars – who is moving to "pursue interests outside Nissan", according to Nissan – on July 1.
He has spent three years as NMGB marketing director and has 15 years' experience with the brand, across a variety of international, regional and dealer-facing roles, including sales performance management and dealer marketing.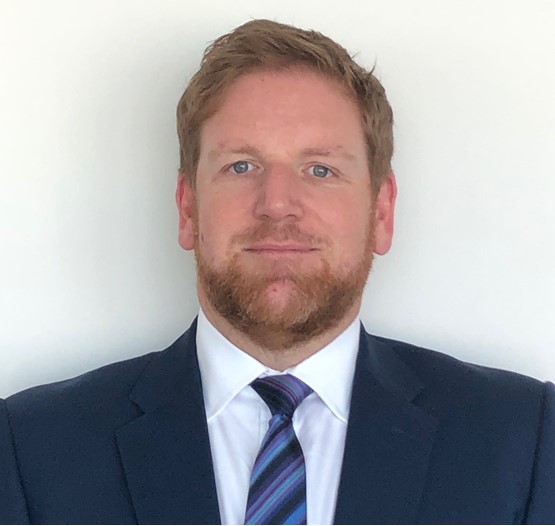 Thomas, who has been with Nissan for eight years, will move into his former marketing director post having returned to the UK from Japan, where he led Nissan's Global EV Business and the worldwide launch of the latest Leaf electric vehicle (EV).
Commenting on his new challenge as sales director, Verneuil said: "With our brand's renewed vitality and the recently announced transformational Nissan NEXT mid-term plan, this is a great opportunity to lead the sales team at NMGB.
"Nissan already has a proven track record in electric vehicles and crossovers, which we will build on with an exciting product plan for the coming years."
Verneuil spent his early years in dealer network development and aftersales, focussing for several years on product marketing, including time spent as head of marketing operations.
He added: "I look forward to working in partnership with our dealer network, fleet partners and customers across the value chain to capitalise on these opportunities."
Andrew Humberstone, managing director of Nissan Motor (GB), who was appointed back in January, said that he was looking forward to working with Verneuil to accelerate Nissan's operational restart in the UK.
He added: "Nic replaces Andrew Sellars who will leave the business to pursue interests outside of Nissan.
"We would like to thank Andrew for his valued contribution over the last three years where he has worked hard to improve dealer relations, evident in our significantly improved NFDA score.
"His strong focus on driving retail share has improved the overall quality of business, and he has also made significant developments in our used car and e-commerce programmes.
"We wish him all the very best for the future."