Online car retailer carzam has expanded its senior management team with the appointments of motor trade experts Michael Buxton and Ashley Wade.
The Big Motoring World-backed digital business has appointed former Cox Automotive president and Manheim chief financial officer Buxton as director, and former Renault retail digital director Ashley Wade as digital marketing director.
The two new appointments follow the hiring of Kirk O'Callaghan as CEO, who will join Carzam directly from Sytner Group's CarShop.
Sytner opened its largest CarShop used car supermarket in Nottingham, in December last year.
Last year, Carzam launched its new online car retail platform with a promise to differentiate itself from rivals through the provision of "the absolute best used car stock".
Peter Waddell, CEO at Big Motoring World, said: "These two new hires underpin our determination to create the best possible team from the world of retail, wholesale and technology.
"Our motor trade experience will be what drives the success of Carzam and I am delighted to have Michael and Ashley on board."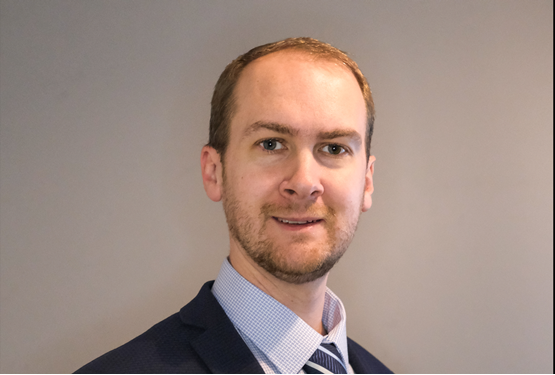 Wade (pictured) is a multi-award-winning digital marketing director with more than a decade of digital automotive marketing experience, whilst Buxton brings with him vast knowledge and experience of the automotive industry, particularly finance and wholesale.
Waddell said: "Selling used cars online will be made even easier with this industry knowledge and expertise that these new appointments bring on board."
Wade said: "I look forward to working at the forefront of what I foresee as a wholesale industry change.
"The team around us is very experienced with a wealth of industry expertise, it's a brilliant time to have joined such a visionary new business."
Buxton said: "We have a clear purpose to lead and accelerate change within the used car remarketing and retail sectors and we are building the team and resources to meet that goal.
"I have worked with founding shareholders John and Peter over many years and it is great to be back with them and the new team at Carzam."