Carzam has officially launched its new online car retail platform with a promise to differentiate itself from rivals through the provision of "the absolute best used car stock".
Headed up by Big Motoring World founder and chief executive, Peter Waddell, and backed by former Cox Automotive International president John Bailey, the new business will go head-to-head with the likes of Cazoo and BCA's new consumer-facing cinch platform.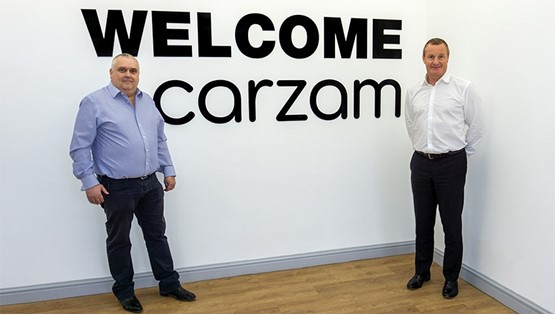 Carzam has a senior management team with extensive motor trade experience. Waddell and Bailey have hired a number of other automotive industry heavyweights including former CarShop director Kirk O'Callaghan as chief executive.
The business promises consumers choice from a stock of thousands of cars online, along with the ability to gain finance approval in as little as 60 seconds and a part-exchange valuation.
Each car supplied by Carzam also comes with a warranty and breakdown assistance.
Waddell said: "The experience of lockdown has taught us that the used car market is as buoyant as ever, but that customers buying used cars want to do so with the same peace of mind and quality treatment as a new car buyer.
"Our difference is not only that we have the ability to source the absolute best used car stock thanks to our vast motor trade experience, but also that we know every single car we sell intimately thanks to our dedicated hub and preparation centre.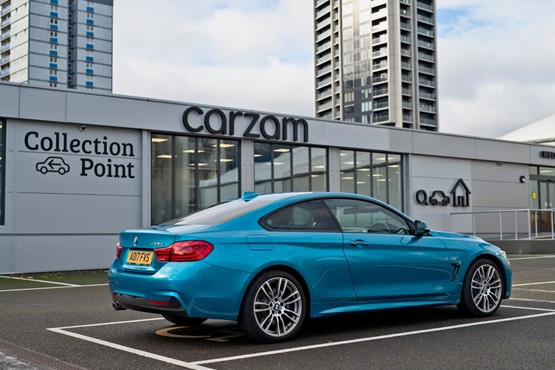 "This is not just another online used car ordering and delivery service; it's a game changer."
Carzam's main logistics hub is centrally located close to the A1(M) and A14 in Peterborough, offering transport links North, South, East and West.
The new site, which has brought hundreds of jobs to the area including 12 new apprenticeships, also inspects and prepares the cars offered for sale via the portal.
Collection hubs have been set up in Corby, Northamptonshire, and Stratford, London, where customers will be able to pick their purchases up on the same day.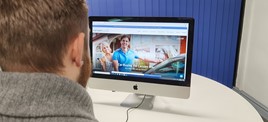 Speaking to AM about the new venture in a recent interview, Waddell – who has coined the phrase 'from mouse to house' for the site – said: "I am confident customers will be delighted with the cars they buy from us.
"They will look and feel like new. A used car is a new car to the buyer and with our quality preparation standards it will feel that way."