Vincent Tourette is leaving the role of country head and managing director for Renault UK to work elsewhere with the carmaker.
His replacement is Guillaume Sicard, who joins the Maple Cross-based national sales company on January 1 from his current role as chief operating officer of Renault China.
He will lead the national team through the 'Renaulution' strategy, which Renault Group claims represents a new era for its business, and it said his contribution to the UK "will be instrumental over the next five years as the group accelerates its move into the future of mobility.
In April 2021 Groupe Renault UK went through a leadership reshuffle as part of its Renaulution plan for long-term growth.
Sicard was president of Nissan India Operations, where he oversaw all operations in India including its manufacturing plant at Chennai, before rejoining Renault in 2017 as vice president of sales and marketing for its Asia Pacific region, .
Prior to joining Nissan in 2014 he had worked at Renault since 1992, progressing his career through leadership positions in sales and marketing in France, Spain and South Africa.
Sicard said: "I'm really excited to be joining a fantastic team in the UK. With the new Mégane E-Tech 100% Electric coming next year, it's a crucial time for Renault both globally and in the UK.
"I'm looking forward to the next step in our 'Renaulution' strategy as we ramp up our electrification plans."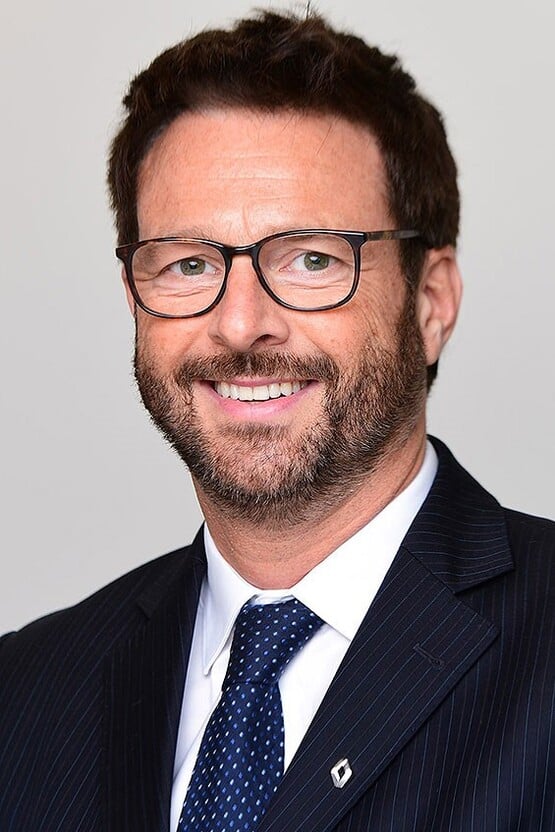 Tourette (pictured left) joined as Renault UK MD in April 2017 from Nissan in Tokyo, but had previously held UK posts as general manager for Renault Retail Group, the manufacturer-owned dealer, and as marketing planning manager at Renault UK.
In an interview with AM in October 2020 Tourette said his biggest concern was still that the UK suffered a painful and costly Brexit.