BCA's cinch online car retail platform has partnered with car dealers across the UK to launch a used car subscription offering called cinchCare.
The online rival to the likes of Cazoo and Carzam, launched as a direct-to-consumer car retail platform by BCA Marketplace (now Constellation Automotive) last October, claims to deliver "additional peace of mind" to used car buyers for less than £35-a-month through the new cinchCare service.
The subscription package includes all annual servicing costs, covers all warrantied parts and labour costs, and premium roadside cover and BCA's chief commercial officer, Craig Purvey, suggested that the service would also "generate valuable additional business" for the business's car retail partners.
Cinch said that it was working with a number of automotive industry partners to offer comprehensive nationwide coverage for cinchCare, with over 500 aftersales locations nationwide supporting the programme at its point of launch.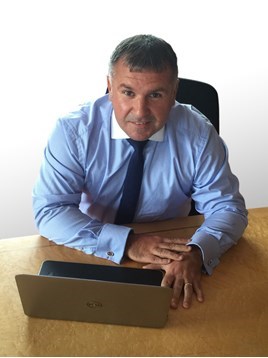 Purvey said: "cinchCare was created in conjunction with our automotive partners to deliver the ongoing care package that cinch customers want.
"cinchCare utilises the physical network, servicing capability and customer service skills of our dealer partners to help them generate valuable additional business."
Purvey added: "The service offers convenience and peace of mind for used car buyers who choose cinch, with an affordable monthly subscription fee covering all servicing and premium roadside cover."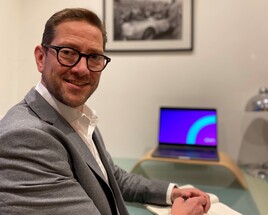 AM recently spoke to cinch retail director, former Jardine Motors group director Jason Cranswick, to gain an insight into BCA's new online retail offering in a '5 minutes with…' magazine feature.
Some retailers were critical of remarketing specialist BCA's plan to shift into consumer-facing retail with its cinch platform late last year, but Cranswick insisted that its aim was to help traditional traders make the transition towards more effective online sales and realise greater profits.
He told AM: "The cinch proposition is designed to help our dealer partners generate revenues.
"Moving into the online retail space is both hard and expensive and those are just two reasons why many retailers might not have been able to do that, as they may have liked to, in 2020.
"We've got the customer experience right at the front end – putting something in front of consumers that is both attractive and compelling – but also the ability to organise the supply and logistics, which are very expensive parts of the equation."
In cinch's latest statement, Purvey said: "We continue to work in close partnership with our dealer partners and motor industry suppliers to develop a direct-to-consumer eCommerce platform that meets both consumer and dealer needs and will deliver flexibility and growth opportunities in an increasingly digitised post-Covid19 market."