BCA has revealed that used car values rose by an average of 15.8% as traders' stocking demands ramped-up in the week of the April 12 reopening of showrooms in England and Wales.
The remarketing specialist, which continues to offer its full schedule of sales online via BCA Online and the BCA Buyer app, saw its average sale values rise by £1,223 in the space of a week as car dealers welcomed back customers in-person, rising to £8,946.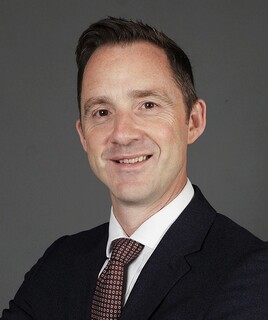 BCA UK chief operating officer, Stuart Pearson, said: "The lifting of some Lockdown restrictions, the continued good news about the vaccination rollout and the cautiously improving economic outlook has generated a lot of positivity in the used vehicle sector."
Reports of a strengthening market at BCA come days after Aston Barclay managing director Martin Potter told AM that his business' return to physical sales on April 12 had also been accompanied by a surge in demand.
Potter said that the independent remarketing provider may be forced to turn some traders away to maintain COVID-19 social distancing measures in its auction halls if numbers continue to grow as expected.
BCA said that its exclusive online sales offering had experienced "a significant and noticeable uptick in demand".
Bidder numbers continued to climb, with average daily online attendance numbers nearing 5,000 as BCA's digital sales programme offered up to 7,000 vehicles daily during April.
And as average values soared, conversion rates improved and sold volumes jumped by 17%, it said.
Performance against guide values also accelerated, rising by 1.7ppts to 101.9% across the board.
Values for stock from corporate sellers reached its highest point this year, improving by £269 (2.2%) to reach £12,337.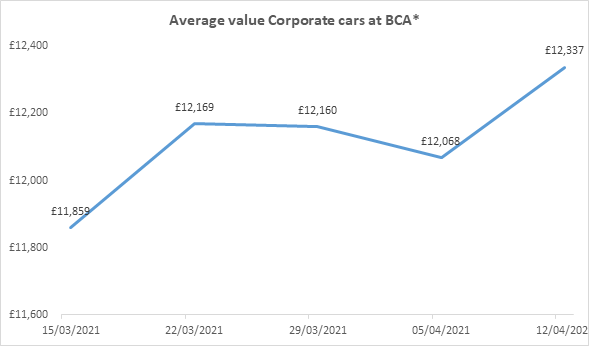 Dealer Part-Exchange stock rose in value by £571 (10%), also reaching the highest average weekly value this year.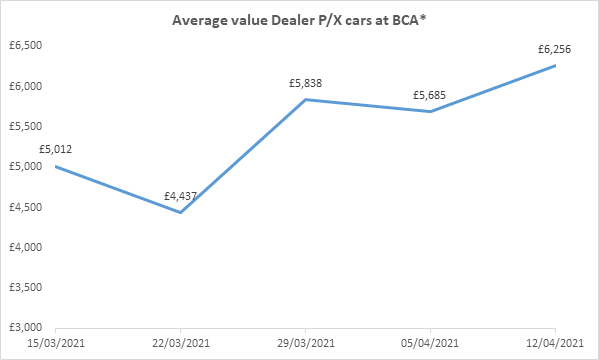 Pearson said: "BCA's model provides incredible insight into how the market is operating and it's clear that there has been a noticeable increase in confidence and demand, demonstrated by the numbers of joiners, watchers and bidders to our online channels.
"Using this insight, we're able to create the most effectives sales offerings and market the most appropriate vehicles to the right customers, therefore providing sellers and buyers with the optimum way to sell or buy vehicles."
"Our sales continue to be exclusively online, giving BCA customers access to the widest choice of stock in the wholesale market, while ensuring a safe environment for buyers, vendors, suppliers and our people alike."
"BCA remains committed to creating the most efficient marketplace for our customers and will continue to deliver innovation into the wholesale buying process along with the widest choice of vehicles and buying channels available."