The Evans Halshaw, Stratstone and Car Store car retail businesses will have a "powered by Pendragon" prefix added to their name as part of a rebrand of the AM100 group aiming to add confidence to car buying consumers.
The PLC redesigned its logo and established a new corporate colour scheme prior to the COVID-19 lockdown and is now poised to begin an omnichannel advertising campaign which will promote the entire group under the Pendragon umbrella for the first time in its history.
Speaking to AM about the Pendragon "recharge" last week, the group's chief marketing officer, Kim Costello, said: "People are familiar with Evans Halshaw, Stratstone and Car Store, but not everyone knows they are part of a bigger group.
"It lets them know that they are dealing with a business that has been around for a long time.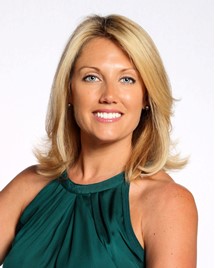 "We believe that it will give our customers confidence that they are dealing with a larger group and, if they ever have an issue, they will have a big organisation to fall back on to sort that issue out."
Costello, who joined Pendragon from the US's Auto Nation retail group six months ago, told AM that the "Powered by Pendragon" prefix for its divisions would not be applied to car dealership signage at this stage, but would appear on the new ominichannel advertising push for each brand, which is based around a COVID-themed "Extend your bubble. Buy your car your way" theme.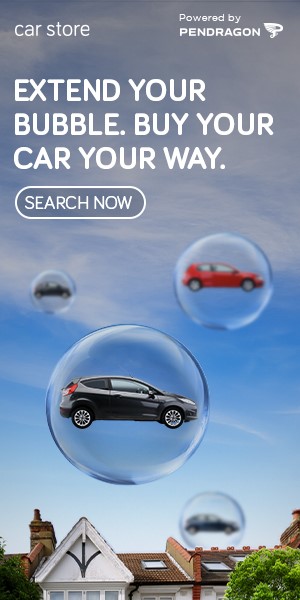 She said that the group was pushing its customer centric ethos hard with its new look and would also be leveraging its new 'Buy Your Way' online retail offering.
The group has launched a seven-day, 250-mile money back guarantee (excluding vehicles over £75,000).
It will also reboot the 'Sell Your Car' offering at its Evans Halshaw sites from July 1, reducing its offering from six to four vehicle segments to simplify the sales process for consumers and introducing the car buying offer throughout the Stratstone division for the first time, Costello said.
"There are so many changes happening in the sector right now," said Costello.
"While many have been forced upon us, they are positive changes and they are here to stay.
"We have to adapt and be at the forefront in putting customers at ease, making them feel confident to deal with us."
AM interviewed Pendragon chief executive Bill Berman for a feature which was published in July's digital edition of AM Magazine.
In that, Berman told AM that Pendragon's board would "right-size" the business to restore it to profitability, which would include closing or merging any of its franchised dealerships that aren't viable. He did not provide specific details on those.
Just under a fortnight ago, AM reported that Pendragon has begun a consultation over redundancies as it plans to reformat its leadership and management structure.
While the former AM100-leading motor retail group denied that any large-scale redundancies would be taking place, an AM source said a consultation had opened over "a small amount of leadership roles" within the business.
In March Pendragon reported a £117.4 million loss after tax (pre-tax loss £16.4m) from 2019 trading, due to "significant H1 losses".
Last month it revealed that COVID-19 disruption had wiped out almost £10m operating profit at its franchised dealerships before the end of March.
Underlying operating profit at Pendragon's franchised motor division, which includes the brands Stratstone and Evans Halshaw, was £4.4m, a decline of £4.7m versus Q1 2019.