Vertu Motors shareholders voted 32.4% against the remuneration and bonuses of the PLC's leadership team in a show of dissent against the payments.
The AM100 car retail group's remuneration report was passed at its AGM yesterday (June 23), despite the show of opposition, with 67.6% voting in favour.
The mixed response came after the PLC's proposed bonuses, which included a £200,000 payment to chief executive Robert Forrester, were questioned earlier this month.
Andrew Speke, of the High Pay Centre, told The Mail on Sunday newspaper it was "absurd" that a six-figure sum should be awarded by a business which had accepted millions of pounds in COVID-19 support from the UK Government.
Vertu claimed £27.8m under the Coronavirus Job Retention Scheme (CJRS) and £8.7m in business rates relief last year – also cutting 345 jobs.
The group told AM that executives had initially waived their entitlement to a bonus but its remuneration committee elected to award reduced bonuses following 'significant progress' by the firm, however.
A spokesperson for Vertu Motors said: "The executive directors waived their entitlement to all bonuses for the financial year. In light of the significant progress made and outstanding leadership of the executive team the remuneration committee elected to award reduced but one-off bonuses to the executives, payable 50% in cash and 50% in shares in the company.
"This was progressed after engaging directly with several of the largest shareholders on the issue."
Last month, Forrester told AM that Vertu would drive a "big brand" profile to deliver continued growth after adding 30 car retail outlets in a COVID-impacted 15 months of trading.
In annual financial results for the period to February 28, 2021, the group reported like-for-like revenue decline of 21.6%, to £2.5bn (2020: £3.1bn), and adjusted profit before tax ahead of analyst forecasts, up 7% at £24.6m (2020: £23.0m).
In a trading update yesterday (June 23), however, Vertu upgraded its pre-tax profit forecast for 2021 to £28m to £30m – thanks largely to the 'exceptional used car market'.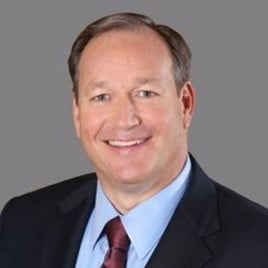 Last month Pendragon CEO Bill Berman's 2020 bonus payments – criticised as being "out of tune" – were passed by shareholders despite a 42.2% vote against the PLC's director remuneration report.
Shareholders also voted 41.04% against the re-election of non-executive director and remuneration board chairman, Mark Wright, and 20.91% against the re-election of Berman to the board in a show of opposition against the payments at Pendragon's AGM.
The AGMs of Vertu and Pendragon come in sharp contrast to those of fellow car retail PLC Marshall Motor Group.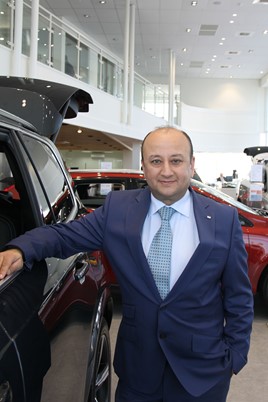 Marshall this week revealed that it is issuing its 4,000 staff a one-off cash "loyalty" bonus and a backdated pay review after outperforming the market as it emerged from a COVID-hit 2020.
Chief executive Daksh Gupta first told AM about the pay review – following last year's freeze on any increases in salary – as he revealed that the AM100 car retail PLC would be repaying £4 million in Government support last month.
Gupta said at the time that the move, which came in an AGM statement which revealed directors would forego their own bonuses for the period, would allow him to hold my head up high".