LSH Auto has reported a doubling of van sales from its Mercedes-Benz Vans sales teams in Stockport and Birmingham and 350% aftersales growth in 2021.
The AM100 car retail group said the growth in aftersales is thanks, in part, to the launch of an enhanced van maintenance and repair service at Macclesfield, in addition to the existing Stockport and Birmingham teams.
Another addition in 2021, was the launch of LSH Auto's Mercedes-Benz Service 24-hour team, providing MobiloVan emergency support to customers across the North-West and Midlands.
James Cubitt, general manager for vans and corporate VIP at LSH Auto, said: "We have more and more customers coming to us for everything from their initial van purchase through to ongoing servicing, maintenance and roadside assistance.
"They know that they can rely on our team to keep their vehicles running reliably and efficiently."
Keen to celebrate your car retail group's successes? Enter the AM Awards now.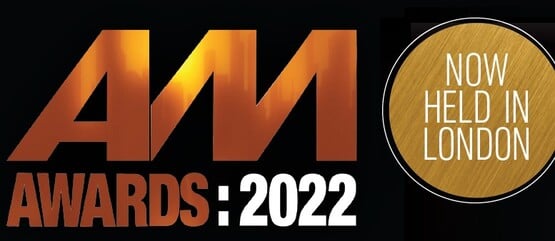 LSH Auto said all Mercedes-Benz Service 24-hour teams are targeted by the brand to have customers back on the road within 135 minutes of their breakdown.
In 2021, the LSH Auto team achieved the best performance of any Mercedes-Benz Vans retailer in the UK, meeting this target for 89.7% of customers. Across the year, 90% of callouts were repaired at the side of the road.
LSH Auto celebrated top performers in its annual 'Best of the Best' employee awards by including a cocktail-making masterclass.
Mercedes-Benz Vans' MobiloVan service is free to those whose vehicles are still covered by their three-year, unlimited mileage manufacturer's warranty, and thereafter, provided the last service was by an official dealer.
LSH Auto said it is recruiting for several positions across Birmingham, Solihull, Tamworth, Stockport, Macclesfield, and Whitefield from technicians, aftersales and sales executives, to parts operatives, customer experience team members and central support roles.
Martyn Webb, managing director of LSH Auto, said: "I'm proud of our team for delivering outstanding customer service. Our Service 24-hour record is one of the best in the UK, which is a good achievement.
"We are delighted to be expanding our team. It's certainly an exciting time to join the business, with opportunities for specialist Mercedes-Benz training and to enjoy working in our world-class facilities."