Car dealers have told AM that a new-look plate-change period which goes without the traditional March car sales mayhem and eases the year's trading peaks and troughs is "good news" for the sector.
As 22-plated new cars reached UK roads for the first time today (March 1) the bosses of Perrys Motor Sales, Steven Eagell Group, Waylands Automotive, Rainworth Motor Group and Devonshire Motors were among those who delivered a positive outlook for the month ahead – despite reduced expectations for vehicle handovers.
As MG ceased sales of its petrol models with immediate effect, as it battled with an imbalance of limited supply and soaring consumer demand, registrations are expected to be lower than pre-pandemic levels.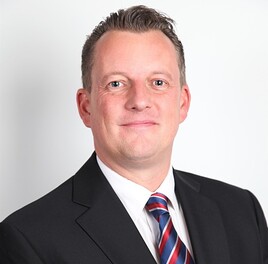 But Perrys Motor Group managing director, Darren Ardron, told AM: "We're in a really good place. There might not be the buzz and excitement that there was in the past but with healthy order banks the mood in the dealerships is really good.
"Market forces have dictated that the peaks and troughs that we se throughout the year will be ironed out somewhat, but we're still confident of a good year."
Fresh from nine wins in the annual Toyota and Lexus retailer awards, Steven Eagell Group chief executive, Steven Eagell, shared this view. He said: "The mood is very positive. We have momentum on our side and are going from strength to strength with both brands.
"We have adapted well to an order bank mindset and therefore find ourselves entering March with a very healthy new car order bank. We have also rolled out an order bank pay plan for the Lexus sales team as lead times become more difficult. This has had a really positive impact."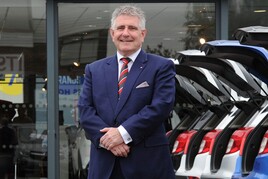 Graeme Potts, the chief executive of Eden Motor Group, was also happy to see the impact of incentivising orders on his business.
Although this will ease the rush of handover excitement in March, he said: "Incentivising order take means tha the champagne and bonuses that our sales team achieve are spread out more equally across the year, and that's a great thing to see.
"There is no shortage of consumer demand, still, so business is going really well."
Despite the limited supplies and resulting long lead times being experienced by many car manufacturers as a result of shortages of semiconductor microchips, many retailers that AM spoke to still expected an uptick in showroom footfall and online lead generation in March.
Finance deals are drawing to an end, as ever, most were quick to highlight.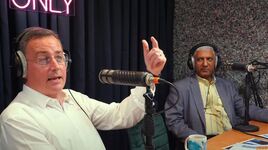 John O'Hanlon, the chief executive of Volvo, Kia and MG retailer Waylands Automotive, said: "This March will be no different to any other March in terms of interest.
"Not only do we have events and promotions throughout the month, we also have customers who will need to make decisions as existing agreements come to an end – and we can help with that."
At Devonshire Motors, dealer principal Nathan Tomlinson said: "We planned a showroom event for the first week in March – something we would never have done under normal circumstances – because we believed that interest would remain high, even without the ability to sell and deliver within short timescales.
"We've actually got more appointments booked this March than for any other event we've run, period.
"Combined with our March handover schedule the team are revved up for a really busy month."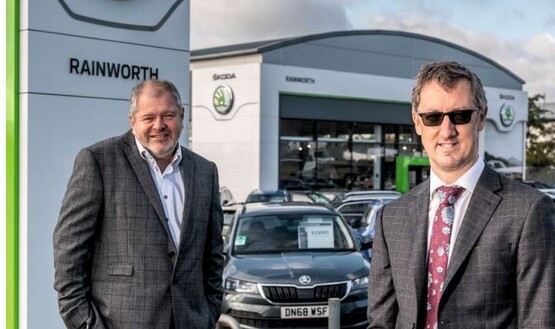 Rainworth Motor Group director Jon Atherton said that he expected high showroom and online interest in new cars this month, but also raised concerns about lengthy lead times and their impact on staff.
Atherton suggested the challenge of keeping customers informed and being unable to maintain the speed of sales normally expected could impact morale, stating: "Our teams have adapted really well to moving to an order take model for new cars but I am conscious that the relentless nature of enquiries combined with the frustrations around availability could and are leading to some members of the team considering the industry as a whole and possibly losing some good people."
Ardron and Potts both shared the opinion that consumers will
Need to realign their expectations of the car retail to align with other sectors, however.
Potts said: "Order new double glazing for your home or a new sofa and it will be a few months before you get them. That's just the way it has to be in car retail now. Car retail is simply aligned to every other right now and we ned to help customers understand that."