In July, a long-threatened clampdown by the Financial Conduct Authority finally arrived, as the FCA announced it had issued 38 final notices to dealers in the first half of the year, in effect cancelling their consumer credit permissions.
More welcome news came from HM Revenue & Customs (HMRC), which clarified in July that dealer deposit contributions (DDC) were not subject to VAT. HMRC invited companies to make a claim to recover overpaid output tax.
Following a succesful trial with Fiat Chrysler and Mazda, the Driver and Vehicle Licensing Agency (DVLA) announced that its new cloud-based first vehicle registration system would replace the current system by February.
July was a busy month for investment and acquisition:
However, Go Vauxhall closed dealerships in Stafford and Wednesbury and Pentagon Motor Group announced its plans to close its Eccles Vauxhall dealership and a dual-brand Fiat and Nissan dealership in Huddersfield.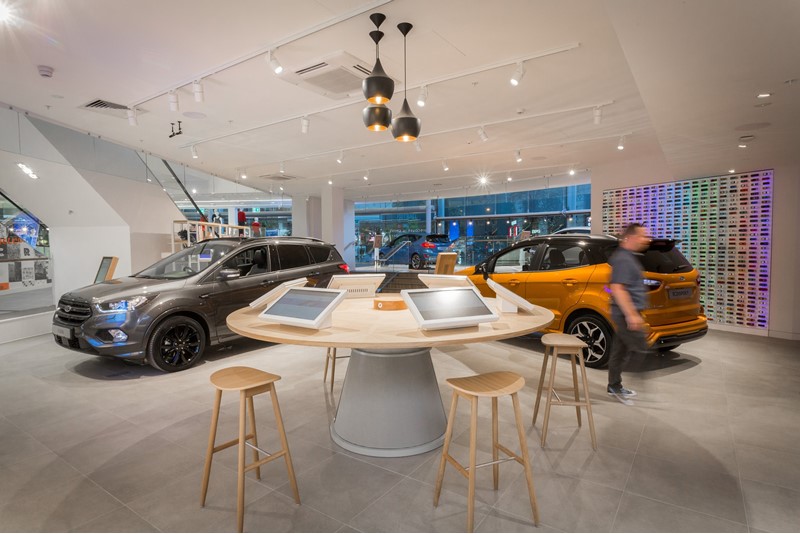 Meanwhile, Ford began selling new cars online and officially opened its first 'High Street' new car retail space in Next's store at the Manchester Arndale Centre; as Mazda Motor UK began a trial of its direct-to-customer MyWay test drive concept and LeasePlan launched its direct-to-cutomer CarNext.com website and opened its first used car supermarket in Milton Keynes, with more than 70 vehicles on site.