Cazoo, the start-up online motor retailer, has hired Piers Stobbs as its chief data officer as it prepares to begin trading in the UK
With a technology-based car-selling platform, it will enable cars purchases online, with the vehicle being delivered in as little as three days.
Stobbs said: "I am delighted to be joining the team at Cazoo and to build a data team that is focused on the customer and purchasing behaviours as well as supporting the buying and pricing teams.
"The opportunity to drive the optimal use of data throughout the business is immense and it will give Cazoo a significant edge over existing players as we scale."
Cazoo was founded 10 months ago, and now has over 120 employees ready to launch to consumers later in October.
Stobbs spent four years in the same role a MoneySuperMarket, and brings with him over 20 years' experience in data and analytics across multiple UK and US businesses.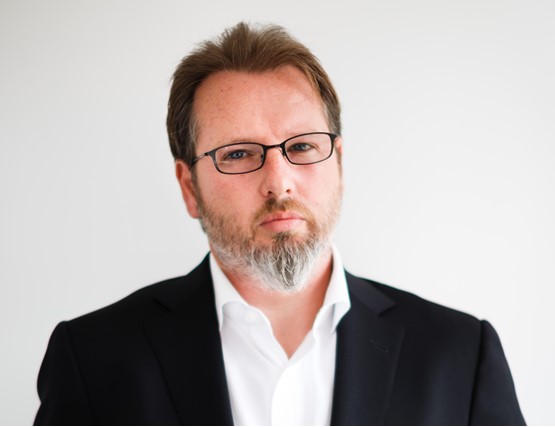 Alex Chesterman
He will now report to founder and CEO, Alex Chesterman (pictured above), and will be in charge of analytics, business intelligence, data science and artificial intelligence, data engineering, governance and data innovation.
Chesterman said: "I am very pleased to welcome Piers to the Cazoo team.
"His experience in building customer centric data teams and using data to drive value will create fundamental advantages in our model in terms of how we apply data across all areas of the business, most notably throughout the stocking process."
The move follows a series of other appointments ahead of its UK launch.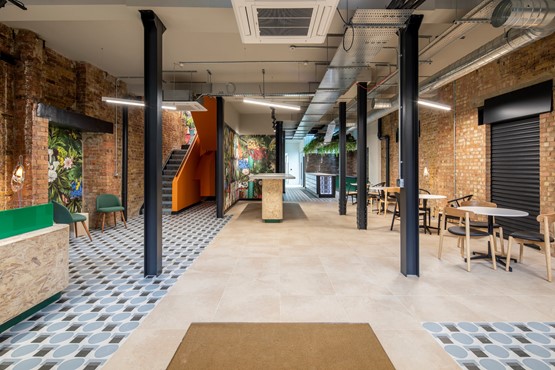 Cazoo's Euston, London-based headquarters
Cazoo new hires
Katherine Hurst joined Cazoo as customer experience director from Paddy Power Betfair where she was CRM director looking after the customer communications globally and managing a team of 35. Prior to that Hurst held various insights positions at Procter & Gamble. She will be responsible for CRM, customer operations and experience and will report Bentley.
Lucas Bergmans joined Cazoo as brand director from Aviva where he was head of brand, responsible for relaunching the brand in the UK.
Prior to that Bergmans held various marketing roles on brands such as MoneySuperMarket, Pepsi, Heineken and Old El Paso. He will be responsible for brand strategy, advertising and content and will report to Bentley.
Ercan Kamil joined Cazoo as digital marketing director from MoneySuperMarket where he was head of digital responsible for digital marketing across performance media and organic performance.
Prior to that Kamil worked for PHD Media, part of Omnicom Media Group. He will be responsible for digital marketing and will report to Bentley.
Louis Badcock joined Cazoo as product director from Simply Business where he was director of product and user experience and overseeing a team of 35. Prior to that Badcock led digital product teams at Tesco, John Lewis and online jewellery retailer Astley Clarke. He will be responsible for delivering Cazoo's online customer experience and will report to Howell.
Ian Kershaw joined Cazoo as engineering director from Photobox Group where he was engineering director and led the turnaround of data engineering for the group.
Prior to that Kershaw worked in software engineering for MTV and lastminute.com. He will be responsible for the delivery of all product engineering and will report to Howell.
Joe Meehan joined Cazoo as head of data analytics from Graze where he was head of data, responsible for data engineering and analysis across the business. Prior to that Meehan worked for Ernst & Young in the financial services technology practice and as a technical engineer at Metaswitch Networks. He will be responsible for leading the data science and optimisation programmes at Cazoo.
Dan Read joined Cazoo as head of finance from Zoopla where he was finance director overseeing a financial operations team of 30.
Prior to that Read spent five years at PricewaterhouseCoopers, where he qualified as a chartered accountant. He will be responsible for the company's treasury, reporting and forecasting activities and managing the day-to-day finance operations and will report to Cazoo's chief financial officer, Alex Gersh.