International Motors has completed the acquisition of the Mitsubishi Motors in the UK aftersales franchise operation from the Japanese brand's long-term importer The Colt Car Company.
The business, part of Subaru UK and Isuzu UK importer the IM Group, will operate the business under a new I.M. MAPS (UK) Ltd subsidiary but will continue to trade under the Mitsubishi Motors in the UK banner.
The purchase - the result of talks announced back in May - will take place on October 1 and the Mitsubishi Motors in the UK aftersales business will operate independently within IM Group from its current base in Cirencester.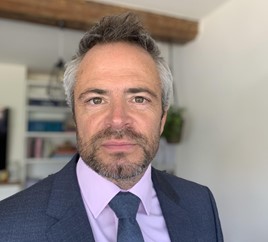 It will be staffed by the existing and experienced Mitsubishi aftersales team members, headed up by Toby Marshall who has been a director at Mitsubishi Motors in the UK for over 12 years.
The deal comes nine months after reports that Ssangyong UK importer Bassadone Automotive had made a bid for the former Mitsubishi car retail business which is now transitioning to an aftersales-only operation.
In a statement issued today (July 26) International Motors said that it saw the addition of the Mitsubishi Motors in the UK aftersales business as "an opportunity to grow its parts and accessories operation".
IM Group managing director, Andrew Edmiston, said: "Mitsubishi is a wonderful brand with a great reputation for excellent products and outstanding customer service.
"Through the professionalism of the dealer network, customers have come to expect the very highest levels of service.
"In this new era of ownership by IM Group, a company with customer service at its heart, customers can expect no less commitment from their Mitsubishi dealer than they have experienced in the past.
"We will ensure all Mitsubishi dealers have the support they need to continue to deliver this. IM Group are pleased and proud to represent Mitsubishi Motors in the UK."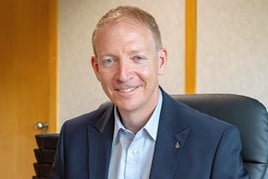 Rob Lindley, managing director of The Colt Car Company, said: "The completion of this deal ensures the long-term future for Mitsubishi aftersales in the UK.
"Operating within the IM Group, Mitsubishi Motors in the UK will continue to deliver the excellent standards of aftersales care, parts supply and vehicle warranty that our customers have experienced and will continue to provide to our UK customers for many years to come."
IM Group said that Mitsubishi owners would see "no difference" in the standards of service they receive from Mitsubishi Motors in the UK as a result of the acquisition, adding that customer would be able to continue to "rely on their local Mitsubishi dealer for aftersales support".