Volvo Car UK has launched a new used car sales platform that will sell its "newest" vehicle stock direct to online car buyers.
The Swedish premium car brand, which had already announced that its entire global sales of a line-up of fully-electric vehicles (EV) will be sold online by 2030, will side-step its retail network with the new consumer offering.
A spokesman for Volvo Car UK clarified that vehicles will be remarketed by the OEM itself - not BCA, as previously suggested - with retailers completing a 150-point check and any software updates prior to delivery.
The spokesman added: "The cars being sold via the platform are those owned by Volvo and come from either the Care By Volvo subscription offering or are the brand's own company cars.
"These are Volvo's newest used cars, with most being between three to 12 months old, and will be offered direct to sale to customers through the online portal."
He added: "At this stage the offering is small – there are only around 40 cars online right now – but the intention is to grow."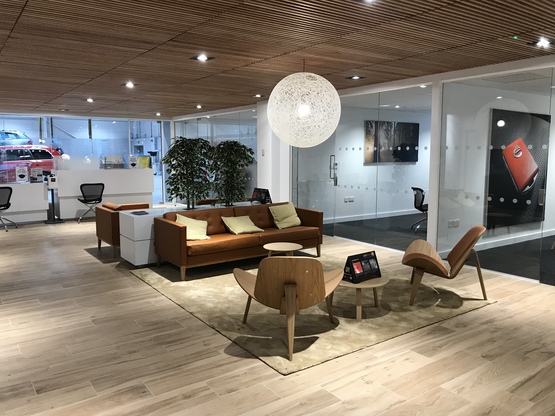 The spokesman confirmed that the vehicles would be a source of stock normally destined to the Volvo franchised car retail network, which is currently undergoing a Volvo Retail Experience (VRE) corporate identity (CI) upgrade.
Volvo Cars Selekt Direct customers can exchange their car within 30 days if not completely satisfied with their purchase and each car comes with 12 months' Volvo roadside assistance, cover for its next MoT test and the quality guarantee of a comprehensive Volvo Selekt warranty.
The brand said its Volvo Cars Selekt Direct had been designed to prioritise ease of use, speed and pricing transparency.
It said that the service launch provided "a blueprint for Volvo's ambitious digital sales strategy".
Volvo's UK retailer network remains key to its business, continuing to provide all aftersales services, it added.
Research carried out by Volvo found that one-in-four people find the direct-to-consumer used online concept "very appealing".
It said this "positive shift" in consumer attitude had been reflected in the early success of Care by Volvo, which has delivered more than 2,500 online new car sales – equivalent to 15% of all Volvo's retail sales and 7% of the brand's total UK new car sales.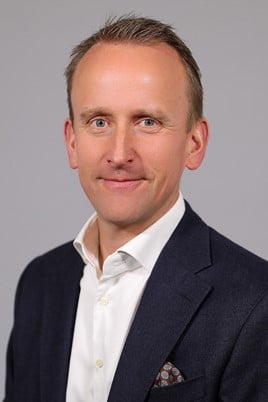 Volvo Car UK managing director, Kristian Elvefors, who told AM of his focus to "protect used cars and build the value chain" during a 2019 OEM profile feature, said: "In designing Volvo Cars Selekt Direct, we have focused firmly on the needs of consumers, personalising the service so it works in the way that's right for them.
"That means not just the convenience of direct online access, but also peace of mind that the process is secure, robust and delivers a premium experience that fully reflects the qualities of our brand.
"With Volvo Cars Selekt Direct, we are improving our service to consumers and developing a blueprint for our transition to online sales."
He added: "Strategically, our retail partners will remain central to our business in providing full aftersales support, including servicing, maintenance and repairs."