Car retail's impressive response to the COVID-19 pandemic, the impending reopening of car showrooms after 'Lockdown 3' and the "Cazoo effect" have triggered rallying share prices for the sector's PLCs.
Following its trading update earlier this week Lookers has seen its share price rise from 39.5p at the end of January to 72.7p this morning as follow AM100 retail groups Marshall Motor Holdings rose from 132p to 180.1p and Pendragon from 13.9p to 20.9p across the same period.
And Zeus Capital head of research, Mike Allen, told AM that the positive trajectory of Pendragon, Vertu and other PLCs in the sector will continue as investors continue to size-up Cazoo's recent £5 billion market valuation alongside established car retail groups delivering a similar online retail service and greater sales volumes.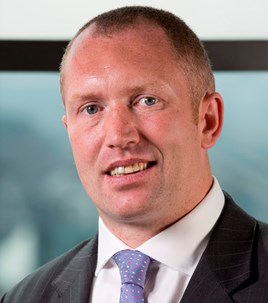 "You'll notice in the recent RNS updates from car retail groups that they are all including their sales volumes," Allen said.
"The established car retail model has obviously adapted brilliantly to the challenges of the past 12 months with new online sales platforms and click and collect services.
"Investors are now starting to see the sheer unit volume coming through in a lockdown climate, comparing them with Cazoo's volumes and saying 'you know what, the model isn't dead and these guys are very much taking part in the market recovery'."
In Lookers trading update this week, it revealed that it had sold 44,000 cars online during Q1 2021, compared to 49,000 in the same period last year – a period largely unaffected by COVID-19 lockdown restrictions.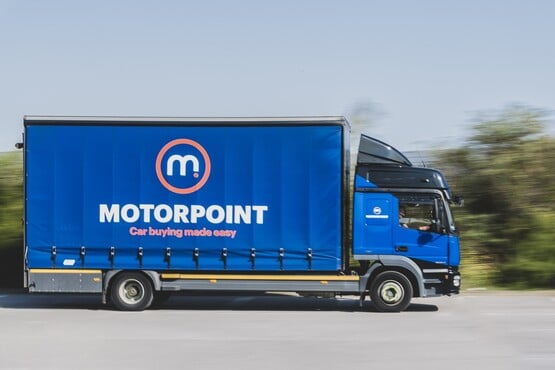 Motorpoint's used car supermarket operation said that 52% of 68,000 vehicles it sold last year, including 25,000 via its Auction4Cars.com platform, had been online sales.
Cazoo, which is set to be listed on the New York Stock Exchange with a £5bn valuation following the signing of a definitive business combination agreement with US-based acquisition company AJAX, claims to have delivered over 20,000 cars to consumers across the UK since its launch in December 2019.
Allen said that the valuation of Cazoo could have an unintentionally positive effect on the sector's PLCs, along with the positive news of March's 11.5% registrations increase and the reopening of showrooms.
He said: "In terms of the Cazoo effect, you can't help but compare and contrast and I think that is having a positive impact on the sector. It's unintended consequences, I know, but they could be a power for good."
Asked about the share price dips seen in the sector at the COVID pandemic's height in the middle of 2020, Allen admitted that investors were uncertain about the prospects for car retail.
He said that annual overheads of £20m to £30m a year appeared to have left some businesses with enough cash to survive for six to 12 months.
But he said cost-cutting measures, government support and the switch to digital had all helped to prove the sector's resilience.
He said: "I think it's becoming apparent now that established car retailers have a very similar proposition (to Cazoo) and the positive direction of the sector as we emerge from lockdown is taking things in one direction right now.
"There's certainly more share price growth in many of the PLCs."