Former Jardine Motors Group dealer principal Simon Lane has been appointed as director of Lotus Cars' new Advanced Performance division.
The new operation will aim to expand the Geely-owned sports car manufacturer's offering of bespoke vehicles, halo performance car projects, 'money-can't buy' experiences for customers and fans of the Lotus brand alongside a range of vehicle options and accessories.
Lane joins from a position as director of Aston Martin's 'Q by Aston Martin' bespoke vehicle business, a role he had held since moving on from a role as general manager at AM100 car retailer Jardine's Aston Martin Cambridge and Porsche Centre Cambridge dealerships.
During his time with Jardine, Lane became synonymous with offering limited edition, bespoke cars in partnership with Aston Martin.
These included 10 limited edition Red Arrows Aston Martin Vanquish S models and 24 'DBS 59' coupes in honour of Aston Martin's first win at Le Mans in 1959, which were handed over to customers at the iconic endurance race.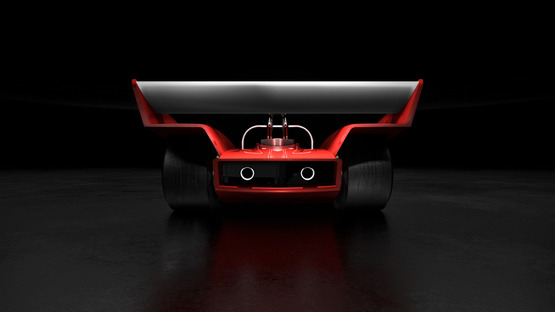 Commenting on his new job at Lotus, Lane said: "I have always been a Lotus fan, and this has to be one of the most exciting roles in the automotive industry right now – a blank sheet of paper and the opportunity to launch a completely new division at the world's most ambitious car brand.
"The LAP team and I have some fantastic and truly innovative ideas with very broad appeal, for Lotus fans young and old to those in search of unique experiences and collectible opportunities."
Lane added: "Working in tandem with the hugely experienced Lotus Design team, and colleagues in our engineering teams around the world, we are going to build the most exciting and exclusive Lotus cars, embracing our exciting, electrified future while also honouring our illustrious past."
Matt Windle, Managing Director, Lotus Cars, commented: "With high-profile success in leading the delivery of bespoke vehicles and world-class customer experiences, Simon Lane is the perfect person to lead Lotus Advanced Performance. This new division is an exciting addition to our business and another key element of our Vision80 transformation."
Windle added: "With the Emira and Evija starting production in the coming months, Lotus Advanced Performance is another significant opportunity to enhance our brand and communicate direct with customers."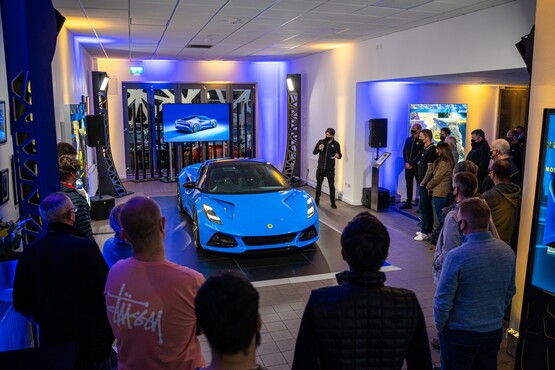 Last month Lotus UK confirmed that it had completed the switch to an agency model agreement for its 13 franchised car retail sites ahead of the arrival of the new Emira coupe in showrooms.
The Hethel-based, Geely-owned hypercar and sports car manufacturer said that its dealerships – operated by Bell & Colvill, Caffyns, Hendy Group, Endeavour Automotive, JCT600, Oakmere, Parks Motor Group and Rybrook – had adopted the new model.
And it said that a further 10 open points would be filled by new retail facilities "soon", with North London, Manchester, Aberdeen, Edinburgh, Cardiff, Belfast, Milton Keynes, Sussex, Newcastle and Sheffield all set to gain a franchise point.
The changes come as part of a Vision80 strategy which has brought the introduction of the £2m Evija hypercar, the forthcoming Emira sports car, the introduction of a new retail corporate identity and the development of a new £100m manufacturing facility at its Hethel headquarters and Technology Centre at Warwick.
Part of the Lotus Advanced Performance offering will be experiences offered at the Lotus Driving Academy and tours of the revitalised advanced production facility in Hethel.