Pendragon officials are said to have been left "angry and confused" by the launch of a Motorpoint television advertising campaign which features a near-identical slogan to its own.
The car supermarket group's new 'Your Car, Your Way' marketing drive will reach UK television screens from today (August 28), but rather than highlight its online retail and home delivery used car sales offering as intended, a source close to Pendragon fears a clash between the two car retail giants' marketing messages will trigger confusion among consumers.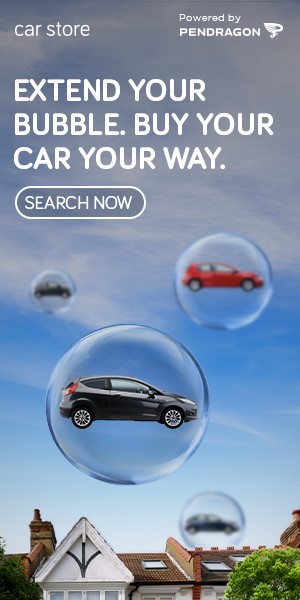 Back in June Pendragon launched a new omnichannel advertising push for its Stratstone, Evans Halshaw and Car Store divisions, which is based around a COVID-themed "Buy your car, your way" theme.
That initiative was launched to bolster Pendragon's own online retail push – coming as part of a "Powered by Pendragon" rebrand of the entire business – and was backed by a seven-day, 250-mile money back guarantee (excluding vehicles over £75,000) to reassure customers considering the shift towards online car buying.
But AM's source said there were now concerns that its message could be impacted by Motorpoint's new TV-led campaign, stating: "Pendragon had come to the market with a very clear message back in June and I can't imagine why Motorpoint would choose to use an identical slogan in their own campaign two months later.
"This will surely just lead to confusion among car buyers.
"There is a bit of anger about the situation and I think there will be a few calls made between the two businesses as a result."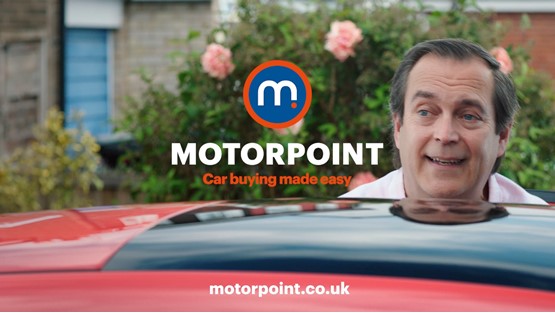 As well as appearing on UK television, Motorpoint's 'Your Car, Your Way' theme will also run through its national radio adverts, supported by regional variations, as well as paid digital channels to help spread the message.
Responding to the claims that Motorpoint had used an 'identical' slogan to Pendragon on its new campaign, Motorpoint marketing director, Hayden Vokes, told AM that any similarities were "sheer coincidence", adding that the shared theme came as little surprise as "there are only so many ways it's possible to communicate that customers are able to buy a car in the way that best suits them".
Vokes said: "As with all car retailers right now, the focus is very much on developing new ways that customers can find, buy and collect their new car given the current conditions, restrictions and concerns.
"So it's no surprise that there are campaigns out there at the moment that are focused on this theme and communicating the fact that customers can now buy their next car in a way that works for them.
"This is the most important issue concerning the market and our customers right now.
"Whilst we have called this campaign 'Your car, your way', this isn't actually communicated in this way in any of our messaging. And whilst there may be similarities in the language used across campaigns from various retailers, this is sheer coincidence and driven no doubt by the fact that there are only so many ways it's possible to communicate that customers are able to buy a car in the way that best suits them.
"Overall, our new campaign looks like nothing else out there in the market at the moment."