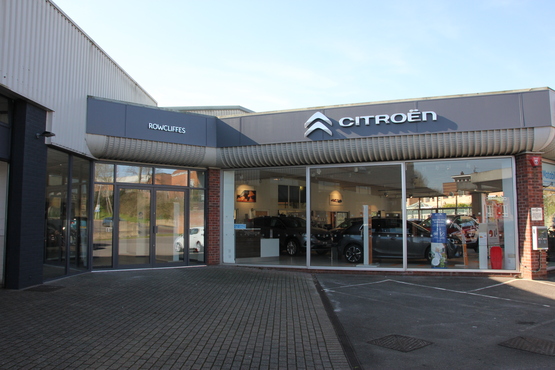 CSM Group has taken on the Citroen franchise for Yeovil, Somerset, opening a new showroom under its Rowcliffes brand.
Its first venture with Citroen, the new outlet joins CSM's Rowcliffe dealerships in Taunton, Bridgewater, Street and Yeovil which all represent Stellantis sister-brand Vauxhall.
CSM has begun Citroen sales already on a click-and-collect basis from a three car showroom extension to the side of its Veovil Vauxhall dealership, sharing the eight-bay workshop.
Citroen was previously represented in Yeovil by Motorwell Group, which is now focused on used car sales.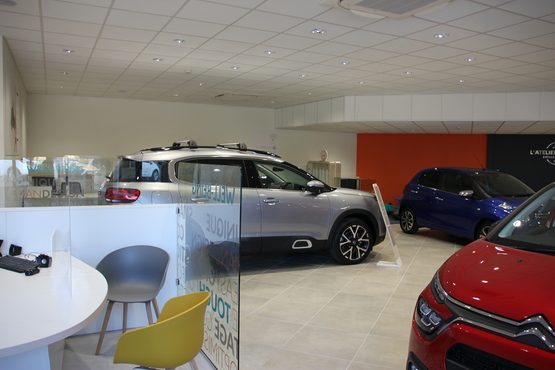 The carmaker's 'Advance UK' plan, announced recently by managing director Eurig Druce, aims to improve the prospects of Citroen dealers and expand its retail network between 2021 and 2023
Druce said: "The Yeovil site is part of our planned expansion during 2021, filling open points across the UK. The 'Advance UK' plan promised a host of new dealer appointments, and despite the challenges of the latest COVID-19 lockdowns, we continue to see new investors confidently joining the Citroën team.
"We are excited to work with CSM Group, and have full confidence that their support will lead to great success for their new Yeovil retailer."
In accordance with current legislation in England, Rowcliffes offers both a click and collect service in a dedicated location outside the showroom, and a home delivery service where possible.
The site is also offering a 'reserve and collect' service for customers that want to wait until lockdown is over before purchasing their next vehicle, but would like to reserve one now subject to a test drive when available.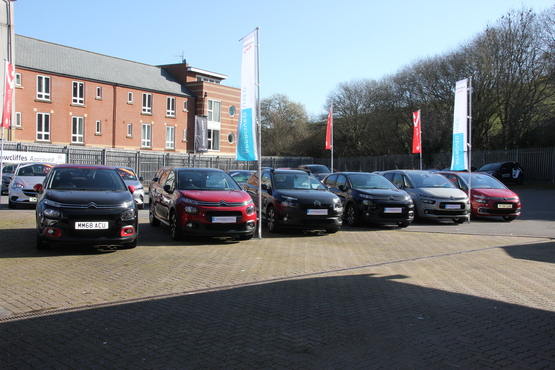 David Malcolm, group general manager at CSM Group, said: "The new partnership with Citroën is a perfect fit for the group due to the close ties with our franchise partner, Vauxhall.
"It will give our customers past, present, and future, a one stop shop to explore the fantastic new ranges of vehicles from both franchise partners at one facility, and with every model being available with electric drivetrains shortly, we are investing in the future.
"We will cover the area from Street to south of Dorchester from our Yeovil facility and look forward to welcoming the current Citroën customers from these areas."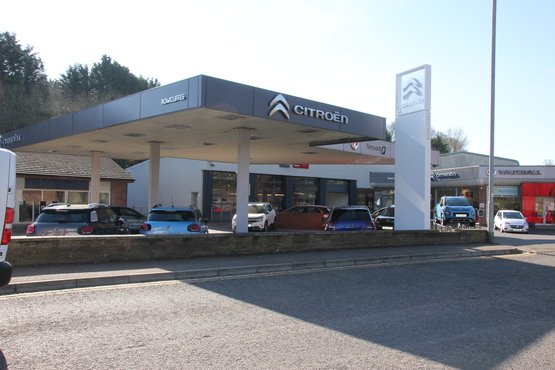 Malcolm said the new ranges of Citroën vehicles "really are inspiring and cutting edge with reliability built in" and the business looks forward "to a long, fruitful relationship with Citroën".
CSM Motor Group, owned by Christopher Clarkson and David Sear-Mayes, recorded revenues of £43 million and £500,354 pre-tax profits (1.2% return on sales) in its most recent (2019) accounts at Companies House.