Pendragon partially credited the "high degree of protection" against 'Lockdown 3' offered by its new digital approach to car retail for a £10.8 million underlying profit in Q1.
The AM100 PLC managed to deliver a year-on-year rise in underlying profit of 569.6% - from last year's £2.3m loss – in the three-month period to March 31, a trading update published this morning (April 21) revealed.
The £13.1m increase compares to the £3.4m profit improvement flagged by the group in January and March's 2020 annual financial results statement.
Pendragon's like-for-like operating profit of £19.5m for the period was up 68.5%.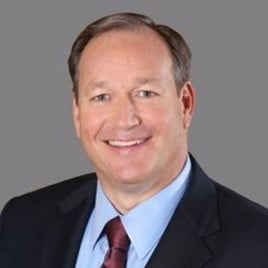 Chief executive, Bill Berman, said: "We have delivered a strong performance in the first quarter, demonstrating the benefits of our omni-channel offering.
"Building on the progress made in 2020, our online capabilities continue to gain momentum as we advance our strategy, and this has contributed to a resilient sales performance in the period."
Pendragon reported that it had delivered over 40,000 cars in Q1 (2020: approximately 45,000), with orders fulfilled through both home delivery and click and collect services.
New vehicle volumes were down 8.4% on a like-for-like basis (total reported down 11.2%), ahead of the overall market which was down 12%, meanwhile, as used volumes declined 14.2% on a like-for-like basis.
Gross profit per unit (GPU) on new cars grew by 22.7% to £1,481 (2020: £1,207), which it said had "more than offset" the lower volumes and resulted in a like-for-like increase in new gross profit of 12.4%.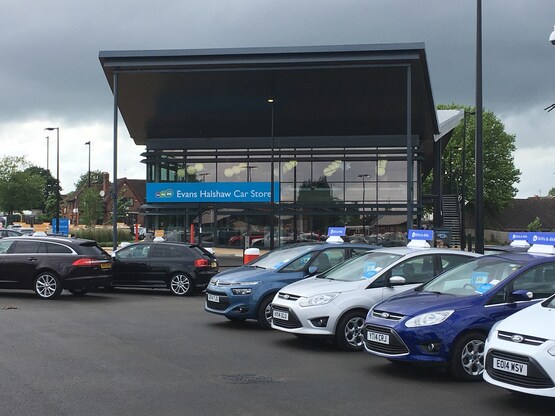 GPU on used cars was broadly flat at £1,095 (2020: £1,103), resulting in a 14.9% reduction in Group like-for-like used gross profit (total reported down 20.4%).
Earlier this month Pendragon revealed that it had appointed the former vice president of sales and F&I for AutoNation in the US, Mark Akbar, as the new MD of its soon to be rebranded Car Sore used car division.
In today's trading update, Pendragon reported that its Pinewood software division had delivered an operating profit up 13.7% at £3.4m in Q1.
Its Pendragon Vehicle Management leasing operation was up 35.1% at £3.7m.
In aftersales like-for-like revenues were down by 2% but efficiency gains helped to deliver 0.3% growth in like-for-like gross profit.
The combined impact of the Group's cost reduction programmes and store closures delivered an overall like-for-like operating cost reduction of 10.7%.
Pendragon's trading update said that the group's board were now "cautiously optimistic" about the remainder of the financial year.
Berman said: "I am particularly proud of how our associates have responded to the changing environment, displaying their commitment to deliver a high-quality customer experience despite the difficult environment.
"With the easing of COVID-19 restrictions and the reopening of non-essential retail last week, we are delighted to be welcoming back customers to our dealerships and we are well positioned for the important trading period we have ahead of us."
Zeus Capital analyst, Mike Allen, recently told AM that car retail's impressive response to the COVID-19 pandemic, the reopening of car showrooms and the "Cazoo effect" – a new focus on digital and refocussed marketing – had helped to trigger rallying share prices for the sector's PLCs.
Zeus Capital's guidance on Pendragon's fortunes following today's trading update stated: "We believe this latest statement shows the model is improving and capable of delivering positive operational gearing in the current environment.
"We can see a pathway to the group delivering a PBT of £85 to 90m by 2025."