Automotive retailers will be able to benchmark their digital capabilities as CitNOW Group sets out what it deems as the ultimate digital customer journey at AM Live 2021.
Registrations for the showcase car retail expo are open now and the physical event is back at the NEC this year, on November 11.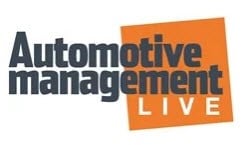 CitNOW Group's session is just one of the 12 presentations across the packed schedule on the day across three theatre areas, including Operational Excellence, Digital and Inspiration.
Ahead of his presentation at AM Live, Alistair Horsburgh, chief revenue officer at the AM Awards 2021's Supplier of the Year, said: "With the pandemic driving the digital transformation in the industry, it's more important than ever for retailers to get the customer journey right.
"By carefully considering how you communicate at every touchpoint in the customer journey, you can ensure the online to offline experience is as seamless as possible."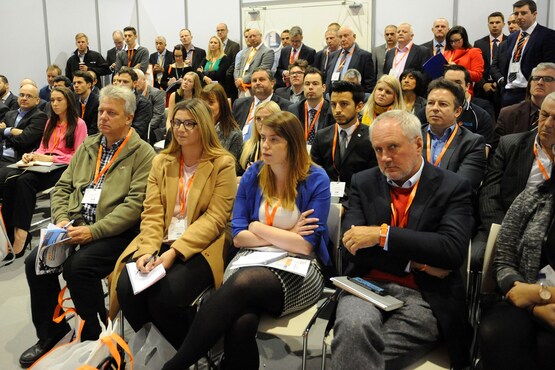 Horsburgh said his session at the show will draw on the full knowledge and experience of the CitNOW Group to define the ultimate buying experience for customers, this includes best practice tips from across the group's brands, including CitNOW, Dealerweb and Tootle, to help retailers be more efficient and boost profitability.
He added: "As we all know, the automotive retail industry is evolving at a greater rate than ever before.
"We're seeing a growing market share for electric vehicles, a boom in online retailing and the emergence of the agency model.
"As a result, retailers will need to continue adapting over the next few years in order to remain competitive.
"The good news is that they already have the digital tools at their disposal to enable them to communicate more effectively with customers, and we can share the insight to help them prosper."
The agenda for AM Live is available to view online and for more information and to book your free place visit automotivemanagementlive.co.uk.