Genesis Motor Europe is said to be a "product-launch fantasy" ahead of its official launch in the UK on May 4.
Car maker Hyundai's premium vehicle division is already making waves in the US and Asia with its GV80 midsize SUV and G80 and G90 saloons and is expected to follow its UK market arrival with further model launches.
A compact GV70 crossover is due from the brand and its G70 saloon rival to the likes of BMW's 3 Series, Alfa Romeo's Giulia and the Audi A4 is set for UK dealerships before then.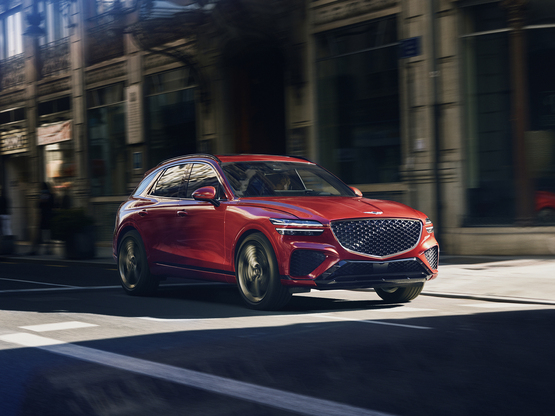 Speaking to Forbes magazine in the US, recently, the brand's marketing chief Jeri Yoshizu, said: "We're in product-launch fantasy right now for a marketer.
"We've got these amazing sedans, and now we're adding an entry-level SUV, which will be targeted younger and gives us an opportunity to target females.
"We're in that place where the products and our brand cachet will pretty much set the tone for years to come."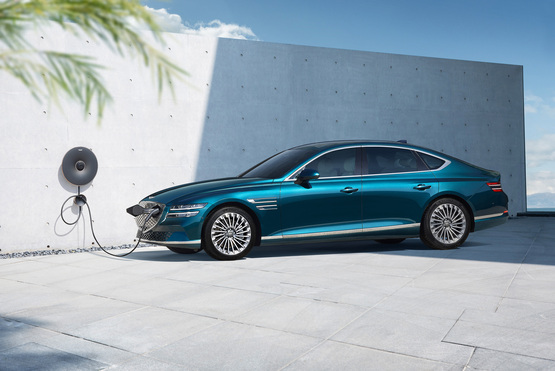 While AM understand that Genesis has been talking to retailers for some time about its impending UK arrival – set to be delivered via a virtual event next Tuesday (May 4), the brand has also been developing its leadership team in Europe.
In July last year Polestar UK managing director Andrew Pilkington left the Geely-owned EV specialist for the brand, becoming its London-based regional operations manager.
Genesis followed-up Pilkington's appointment with that of Audi's head of future retail, Dominique Boesch, as its first managing director, and former Audi and Jaguar Land Rover (JLR) marketing chief Dominic Chambers as its new head of marketing and communications in November.
Hyundai's updated 'Strategy 2025' smart mobility plan includes the Genesis brand in moves that will drive electric vehicle (EV) sales and deliver on a commitment to commercialise a hydrogen-fuelled vehicle solution.
The Korean carmaker harbours ambitions to claim a 8% to 10% share of the global EV market by 2025.