Research published by What Car? has revealed a list of new cars that are cheaper to buy on finance than outright in cash.
The consumer magazine said that 14% of new cars are cheaper to buy on finance than with cash, adding that buyers could stand to save up to £10,247.
Over 6,000 What Car? Target Price offers were analysed to compile the research, which found that one-in-seven new cars are cheaper to buy on finance than by paying with cash – even after applying the target price cash discounts available from dealers.
The list of models found to be cheaper to purchase via a Personal Contract Purchase (PCP) includes:
The best-selling Ford Fiesta 1.1 75 Trend 3dr (pictured below) provided a finance saving of £522.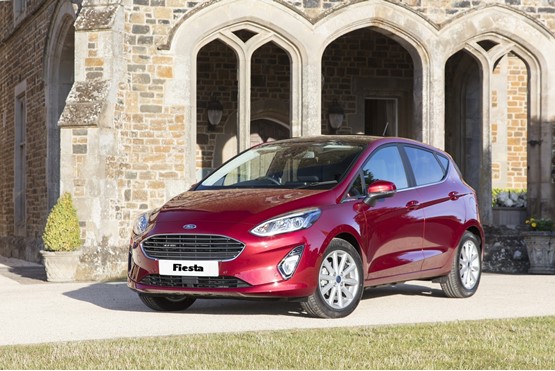 Skoda's Superb 1.5 TSI SE (pictured below) provided a finance saving of £647.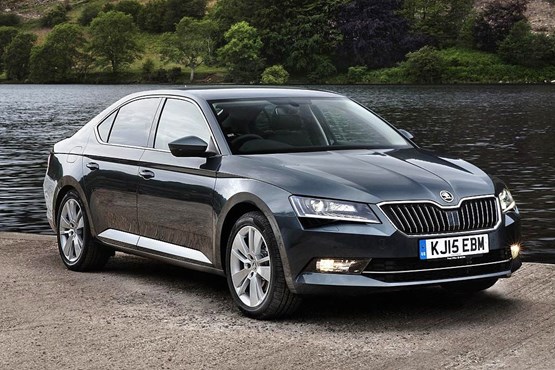 Volvo's S60 2.0 B5 R Design (pictured below) provided a finance saving of £2,019.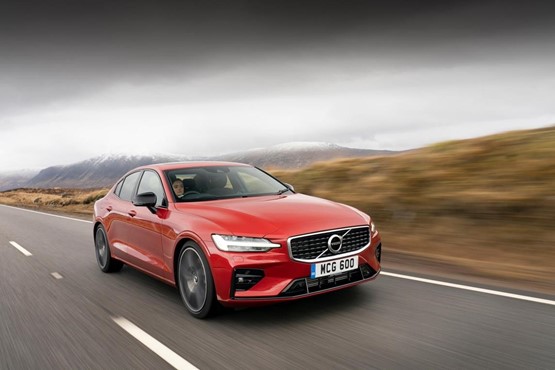 The BMW 7 Series M760Li (pictured below) is over £10,000 cheaper when buying with finance rather than cash.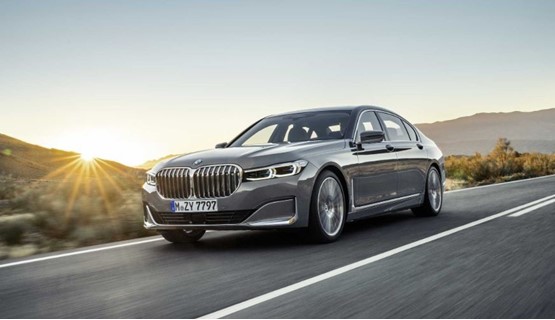 Pat Hoy, head of What Car?'s Target Price mystery shopping team, said: "Buying on finance works out cheaper when the car maker's deposit contribution is greater than the maximum discount offered for a cash purchase – as indicated by our target price saving – and the finance interest rate is either zero or low enough not to cancel out that saving."
WhatCar? highlighted two explanations why some cars are cheaper on finance. Its research stated: "It's a good way for car makers to discount a new model without making it obvious they're working to boost sales and car manufacturers also prefer to get customers using PCP deals as they can look forward to repeat business when finance agreements come to an end".
Online motor finance applications have risen by 53% since the period before the Coronavirus lockdown started, according to iVendi.
Steve Huntingford, editor at What Car?, said: "Before buying, consumers should work out the total amount payable for a car, both as a cash deal and on finance, and compare the two to ensure they pay the lowest price.
"Our New Car Buying platform allows buyers to compare both cash and finance offers on their car, giving them a quick comparison tool to determine which is the best offer for them."
What Car? analysed the best finance offers across key vehicle segments in the UK, highlighting the savings available across the entire length of the PCP contract.
The savings take into account interest payments and the final balloon payment, plus the dealer deposit discounts.