Seat and Cupra UK have appointed Škoda head of sales operations John French as its new head of product planning operations.
French has more than 20 years' experience with the Volkswagen Group and officially made the switch yesterday (May 4), replacing Rob Fryer who has chosen to pursue his career outside of the OEM after after seven years.
Seat and Cupra UK managing director, Richard Harrison, said: "I am delighted to welcome John to our leadership team at such an exciting time for both brands, with the Seat model range fully refreshed by the summer and Cupra flying, following the successful launch of Formentor.
"His breadth of experience will be a real asset to the team as we continue growing our brands.
"At the same time I would like to thank Rob Fryer for his service and wish him well in his next endeavours."
French joins the Catalonian brands at a time of product launch an evolution.
Cupra recently launched its Formentor performance SUV and will introduce its first electric vehicle (EV), in the form of the Born hatchback, later this year.
Seat, meanwhile, will welcome an updated Ibiza hatchback and Arona crossover in the summer.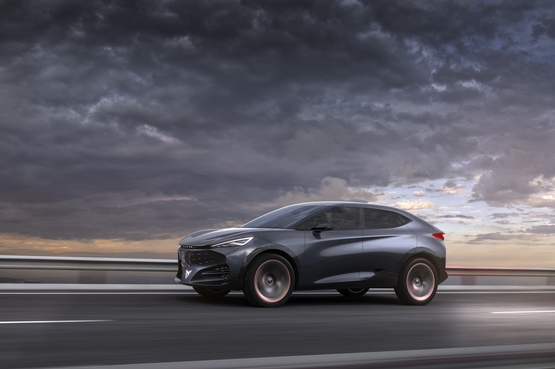 ​​​​​​​Last month Seat also revealed plans for a new affordable urban electric vehicle (EV) priced from £17,300 to £21,600 and gave the green light to the Tavascan EV SUV previously showcased by Cupra.
French joined VW Group's UK operation, based in Milton Keynes, through its Graduate Programme.
He started his career at Volkswagen Group as a management accountant for Audi in 2002, before moving to Škoda as vehicle planning manager and later becoming head of planning for the brand.
After this, he moved to Volkswagen UK as national used car manager before becoming regional brand manager and, later regional sales and marketing strategy manager for Volkswagen in Shanghai, China.
In 2015, French returned to the UK in his role as Škoda head of sales operations.