Vauxhall's zero-emissions Corsa-e hatchback has emerged as the most desirable' car at Aston Barclay auctions as EVs and premium cars attract the most attention from buyers.
The electric vehicle (EV) version of the UK's best-selling car year-to-date topped a top 10 ranking of cars compiled using the remarketing company's web views prior to sale, number of physical and online bids and the sale price achieved as a percentage of CAP Average KPIs.
Reaffirming an appetite for affordable EVs, the Corsa-e was the only zero-emissions vehicle to finish in the rankings, with BMW's i3 sitting just outside in 11th-place.
Elsewhere, premium cars continued to dominate, with the BMW X5 in second place, followed by the 1-Series, Mercedes-Benz GLE, Range Rover, BMW 5 series and Mercedes-Benz GLC.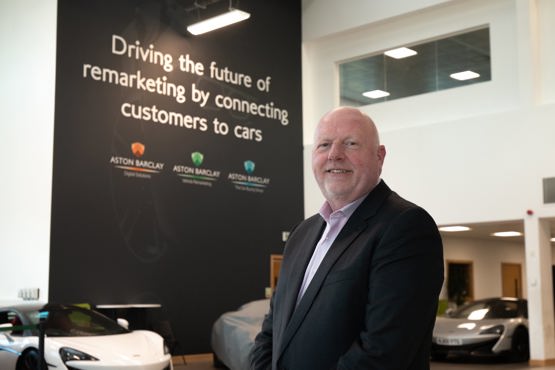 "The used market is currently split into two camps, the higher value used cars that are being bought by dealers to order and the everyday used cars including smaller EVs that comprise the mainstay of a dealer's forecourt stock," said Martin Potter, Aston Barclay's chief customer officer.
"The Corsa-e, MG ZS, BMW i3 and the 1-Series all fall into the latter camp which keeps dealer stock turn moving."
Cap HPI director of valuations Derren Martin told AM that, while nervousness was starting to creep into car retailer's stocking decisions – with cars requiring maintenance work proving undesirable – the more expensive vehicles continue to perform well.
He said: "Retailers operating in the more premium end of the market are continuing to do very well. If you can source good quality cars, or the few newer models that are out there, prices and margins remain high."
According to Auto Trader, the average retail price of a used car has now grown for the 27th consecutive month, reaching £17,252 in June, up 41.5% on June 2019.
In the latest in a series of mid-month market updates Martin said that a "stable" market had seen used car values at three years and 60,000 miles decline by an average of 0.1% month-to-date in July, with a 1.3% decline at 10 years.
Cars aged just one-year-old have seen an increase of 0.3% as demand continues to outweigh supply.