Work is underway to create one of the UK's first Destination Porsche Centre sports car dealerships after Porsche Retail Group revealed details of the new retail facility in Reading.
Porsche's new Destination Porsche Centre model was unveiled as part of a new corporate identity (CI) launched back in 2019.
The Porsche Cars GB-owned AM100 car retail group has already developed a Porsche Studio, in Mayfair, in a realisation of another CI concept revealed at the time, and is now moving ahead to realise its plans for the larger site.
While a spokesman stopped short of confirming the new Reading facility would be the UK's first Destination Porsche Centre, AM understands that the only similar project currently being progressed is Pendragon's Nottingham 'gateway' facility.
In its application to Rushcliffe Borough Council - submitted in January this year - Pendragon's architectural design partner P&DG said that the new facility would be "the first of its kind outside of California, USA", for the German performance carmaker.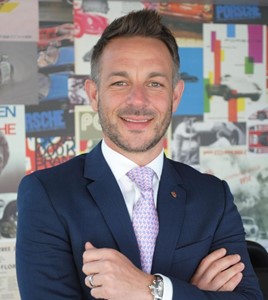 Porsche Retail Group managing director, Adam Flint, said "We're very proud to be implementing the Destination Porsche concept as part of the redevelopment of Porsche Centre Reading, and it will be another significant first for Porsche Retail Group.
"Craig Brown and the team are all extremely excited about the redevelopment, and we look forward to discussing and sharing progress with our customers during the coming months."
The new Destination Porsche retail facility in the Volkswagen Group performance car brand's UK hometown remains operational during the current works taking place. Work is scheduled for completion in Q1, 2022.
Among the improvements that the works will introduce to the site on Bath Road, Calcot, are: a showroom expansion to grow the number of display cars from nine to 31; two additional owner collection areas; a new Porsche Classic Workshop; and two new direct dialogue customer service bays.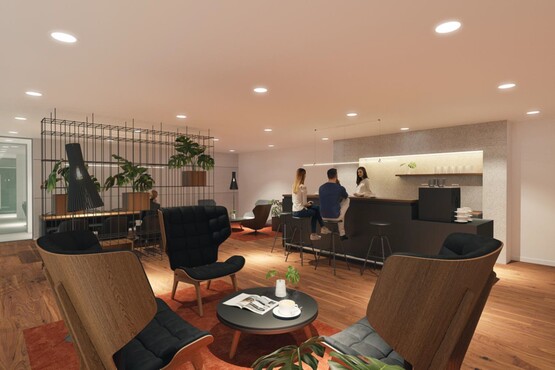 Destination Porsche Centre sites have a clear mission to draw-in potential customers for more than just car browsing when current COVID-19 'Lockdown 3' restrictions are lifted.
In the same vein as sprawling Mercedes-Benz sites like those developed by LSH Auto, and explored by AM in a dealer group profile feature during development of the Stockport site, the new CI will aim to leverage its breadth of facilities to host events.
Porsche Retail Group's statement added: "Whether for the handover or maintenance of the very latest Porsche models, or as the venue for exciting events, our Centre has been a key part of the Reading community for many years. With our refurbishment, we look forward to bringing you even more from the world of Porsche."
Porsche network growth
AM reported that Porsche Retail Group had completed its move from its former showroom at Berkeley Square to the new Porsche Centre location on Clarges Street, Piccadilly, back in August.
The Porsche franchised retail network has seen significant growth in recent months.
Last month brought the COVID-19 Lockdown 3 opening of its network's new franchised dealership in Norwich and it is also preparing to add an upgraded South Lakes centre to its network this summer.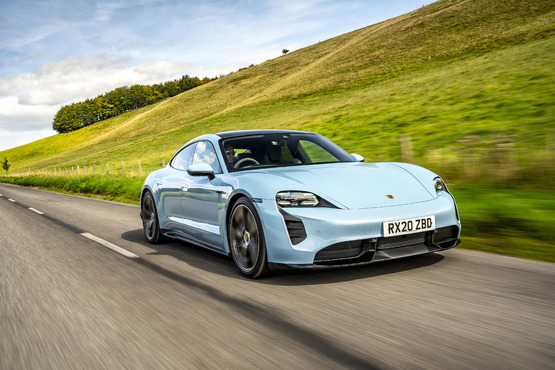 The German sports car brand, which saw its recently-launched Taycan electric vehicle (EV) become its second-best seller in 2020 as it delivered a total of 14,284 registrations (2019: 15,257) – its second-best year in the UK – is set to welcome the two new sites despite challenging trading conditions.
Despite the COVID-19 crisis, 2020 saw Listers Group open its Hull Porsche dealership in January and Pendragon opened its Stockport site in August while gaining planning permission for a new 'gateway' dealership in Nottingham.
JCT600, meanwhile, has begun development work on a new kind of a more compact, 'satellite' Porsche showroom in York, meanwhile.