Drayton Motors is set to continue to drive improvements to its car dealership portfolio with plans to create a new-build Kia showroom in Boston, Lincolnshire.
The Kia, Suzuki and Maxus retailer – part of RJTK Automotive Group – has submitted its plans to create a new facility which subscribes to the Korean carmaker's latest corporate identity (CI) on a site fronting onto Wallace Way and Coney Way.
WCO Properties are seeking approval for a dealership building with a 1,101 square metre footprint, on behalf of Drayton, in a proposal submitted to Boston Borough Council.
A statement included in its submission to the authority said: "The unit would be occupied by Kia and would represent an important part of their portfolio and continue their growth and investment in Lincolnshire.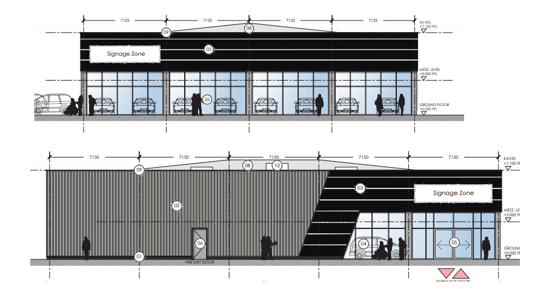 "The site lies within a wider area which is experiencing ongoing development compromising of a mix of commercial and residential uses and the proposals seek to complement the surrounding context, providing a modern, sustainable high quality car showroom with the building design taking cues from the surround commercial units."
Blueprints for the new Boston Kia dealership feature an external valet bay, 32 car parking spaces to the north and east of the unit, 19 adjacent to the entrance of the workshop and a further 158 situated to the south of the structure.
A further 36 parking spaces have been allocated within a compound area at the southern end of the site.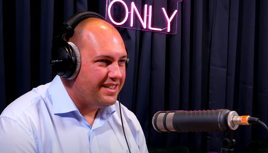 Darren Bradford was recently promoted to managing director of RJTK, having previously led the Drayton Motors business.
In an interview with AM at the time, Bradford detailed some of his planned investments in the group's property portfolio following its recent move into a fully redeveloped Kia dealership in Grantham, which was acquired from Victor Wood Group in February 2021.
Bradford, previously the subject of a dealer profile feature in AM and a recent guest on the AM News Show podcast, said that consideration was also being taken over upgrades to the group's Vauxhall sites.
He added: "As a group we're have grown in recent years and the aim is to continue to grow, but with the right partners in the right places. I put my role before any ego, so there's no set target in terms of the scale we feel we need to achieve."