An 18-day Polestar 2 customer test drive tour was 'fully booked' in eight hours as the Geely-owned performance electric vehicle (EV) brand continues to gain traction without a physical retail presence in the UK.
AM understands that AM100 retail group Endeavour Automotive remains poised to open the Volvo sister brand's first Polestar Space brand showcase location in Central London.
That will be the first physical UK location for the brand – following on from earlier openings in Oslo and Gothenburg – as it drives towards a 50-site global network by the end of the year.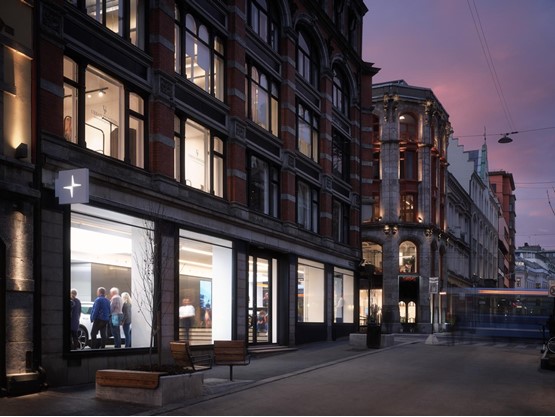 But following a media launch of the Polestar 2 last month, the brand is working hard to get customers into cars ahead of the launch of an online-led sales model which will be underpinned by the Volvo Car UK network for aftersales.
This month's customer test drive event sees: nine test drive days at Farnborough International Airport, Hampshire; six days at the Junction Eleven Studios, in Banbury; and three days at Foundary Studios, Salford.
Invites issued on Wednesday (August 5) were followed eight hours later by a separate message telling potential customers "all our test drive slots are now fully booked".
The brand said that it was now working on creating more events in more locations.
Speaking to AM this morning (August 7) a Polestar UK spokesman said: "Clearly there has been a huge amount of interest in the Polestar 2 and we are really pleased with the response from the press and customers so far.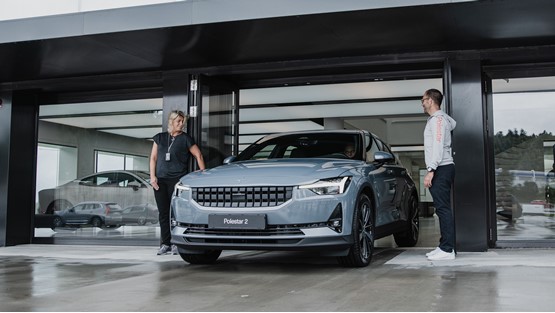 "Polestar 2 is a volume model for the brand, so we're expecting sales in the thousands."
A feature on the launch of the Polestar 2 EV will feature in the next digital edition of AM Magazine, which is due for publication later this month.
Last month AM exclusively reported that Polestar UK is currently searching for a new managing director as it moves forward with its launch of Polestar 2 and its Polestar Space retail concept.
Andrew Pilkington left the brand for Hyundai premium car brand Genesis, ramping-up anticipation about when Genesis might also join the UK market.
AM understands that Pilkington will be based in London in his new role as regional operations manager, away from the brand's new European HQ, in Frankfurt, which is shared with parent company Hyundai Motor Europe.
Commenting on the departure of Pilkington in a statement issued to AM, a Polestar spokesperson said: "Andrew Pilkington has decided to leave the Polestar business to pursue other opportunities.
"We are currently in the process of selecting a successor and will announce the appointment in due course."