Hyundai Motor UK is set to launch a 10-day electric vehicle test drive event across its franchised dealer network.
In an event designed as a follow up to World EV Day (September 9), the Korean carmaker will host an EV-specific test drive event across its network between September 11 and 20.
Hyundai's EV sales have risen by over 50% to over 3,000 pre electric cars in the UK so far this year and the brand claims to have enough zero emission vehicle stock to ensure that customers can drive away in a new Ioniq or Kona Electric within just two weeks of placing an order.
Back in January Hyundai claimed that it would be significantly ramping-up the availability of its Kona Electric EV in order to cut delivery times.
Last May AM exclusively reported on Hyundai Motor UK's offer of a short-term lease giving access to an Ioniq hybrid hatchback in a bid to mitigate the effects on long lead times for its popular Kona EV, following an interview with managing director Ashley Andrew.
The brand anticipates that hundreds of new customers will be converted to electric power during its upcoming 10-day event.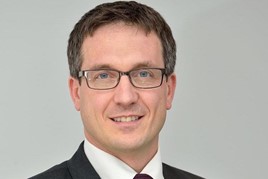 Andrew said: "With immediate availability across our electric vehicle range, we're keen to show as many customers as possible the benefits of electric cars.
"Our test drive event, in support of World EV Day, will enable hundreds of motorists to get behind the wheel of an electric car for the first time.
"I know they will be blown away by the performance, refinement and financial benefits."
As an added incentive to car buyers taking part in Hyundai's September EV test drive event, customers buying a new Kona Electric, Ioniq Electric or Ioniq Plug-In Hybrid will be offered their first three services free.
Hyundai said that three-quarters of its line-up will be electrified by the end of the year.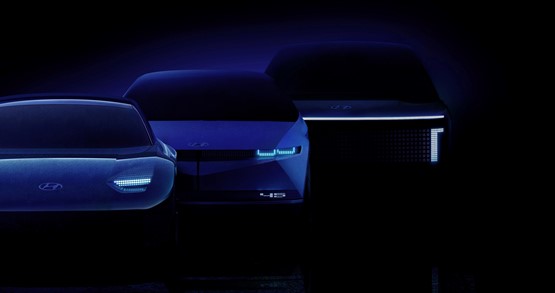 Next year the OEM will launch its next generation of pure EV models under the IONIQ sub-brand.
As a founding partner of World EV Day Hyundai is committed to raising awareness of electric vehicles and their ease of use, plus the environmental and financial benefits that customers can enjoy.
Andrew said: "As a leader in eco-mobility and bringing affordable technology to market, Hyundai is pleased to partner with World EV Day to help accelerate the transition to a lower carbon world. With more than 30 years of innovations in environmentally friendly vehicle development, Hyundai continues to look to the future."
Earlier this week AM reported that Hyundai Motor UK had finished as the bottom-ranked UK car franchise in the National Franchised Dealers Association's (NFDA) bi-annual Dealer Attitude Survey for the second time in succession.
The brand was scored 2.5-out-of-10 by retailers asked to give it a score for its 'overall' business.