Lexus has topped the rankings in the annual What Car? Reliability Survey with "exemplary" standards across its model range.
The premium Japanese carmaker proved it was a hit with owners in the same month that its franchised car retailers voted it as the UK's best automotive franchise partner in the bi-annual National Franchised Dealers Association (NFDA) Dealer Attitude Survey.
Feedback from 24,927 car owners on 248 models and 32 brands revealed Lexus as the most dependable brand on the market with an overall score of 98.4%, followed by sister brand Toyota on 97.2%.
Mini (97%), Mitsubishi (97%) and Hyundai (95.8%) followed in the top-ranked brands for the reliability of cars aged five years or younger.
At the other end of the scale, Jeep finished bottom of the rankings with a score of 77%, followed by Land Rover (81.4%), Fiat (86.4%), Alfa Romeo (87.3%) and Peugeot (87.4%) – delivering a bleak picture for Stellantis-owned brands.
What Car? editor Steve Huntingford said: "Everyone is feeling the pinch right now, so unexpected car repair bills are the last thing any of us need. The secret to keeping motoring costs down is to select the make and model of your new or used car carefully. Pick a dependable one and you should have no nasty surprises.
"And you don't have to break the bank to buy a reliable car, because some of the highest scoring brands sell some of the most affordable models."
Four models achieved a perfect 100% score in the latest What Car? Reliability Survey.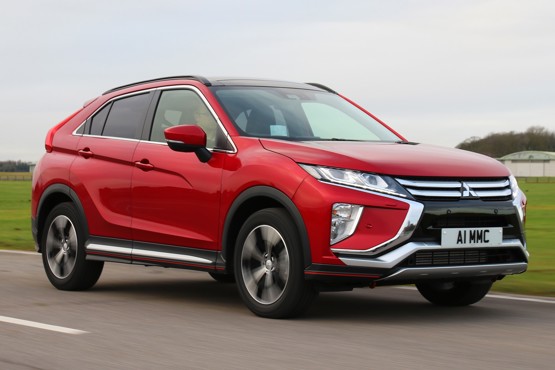 They were the current versions of the Hyundai Tucson and Mini Convertible, the 2014 to 2019 version of the Kia Soul and the 2017 to 2021 Eclipse Cross from the no-longer available Mitsubishi brand.
Hybrids emerged as the UK's most reliable drivetrain type, delivering an average score of 95.4%.
All Lexus models covered by the survey achieved scores of 96% or higher and four of them were placed in the top three in their class.
Commenting specifically on Lexus' performance in the survey, Huntingford added: "Whether you choose a premium priced or affordable model, you can expect the most exemplary standard of reliability."