Swansway Group expects its electric vehicle (EV) sales to soar by 150% in 2021 as the range of available models broadens and becomes affordable.
The Crewe-based AM100 car retail group said that just 1.4% of its new car sales were EV last year, with premium Audi e-tron models sold at its Crewe Audi franchised site accounting for the bulk of that volume.
But with other dealerships – including Crewe Volkswagen and Chester Peugeot – delivering a significant contribution to EV sales this year, Swansway's sales are already 52% of last year's total and are expected to deliver 150% growth in the year as a whole.
Swansway director, John Smyth, said: "Whilst EVs remain a small percentage of our sales as a whole, the statistics do show a noticeable shift in consumer behaviour towards EVs, which we expect will develop further, as the types of models diversify and different price points appear on the market."
Swansway said that EV take-up had seemed "particularly prevalent in the Crewe and Stoke areas", with a noticeable upturn in sales in Stafford so far this year, although Blackburn Audi is the group's overall leader for sales of used EVs.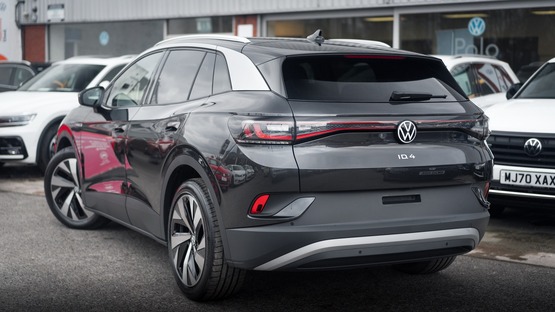 Growth of ID.3 hatchback sales and the launch of the new ID.4 SUV and Audi e-tron GT model have all been credited with bosting interest among customers.
Reflecting a recent House of Commons Public Accounts Committee report's criticism of Government in promoting EVs in more rural areas through growth in infrastructure, however, Swansway reported that Audi customers in Carlisle have, however, been slower to take advantage of the EV models on offer.
Audi Carlisle has delivered just one sale of a new EV and no sales of used EVs so far in 2021, it said.
A Swansway spokesperson said: "ZapMap quickly reveals reduced concentration of charging points in the far north west of England, compared with the numbers of charging points in the conurbations to be found in the Manchester, Cheshire and Staffordshire areas."
Swansway has high-profile customers among its client base that may be in a position to influence the future roll-out of Government's EV plan.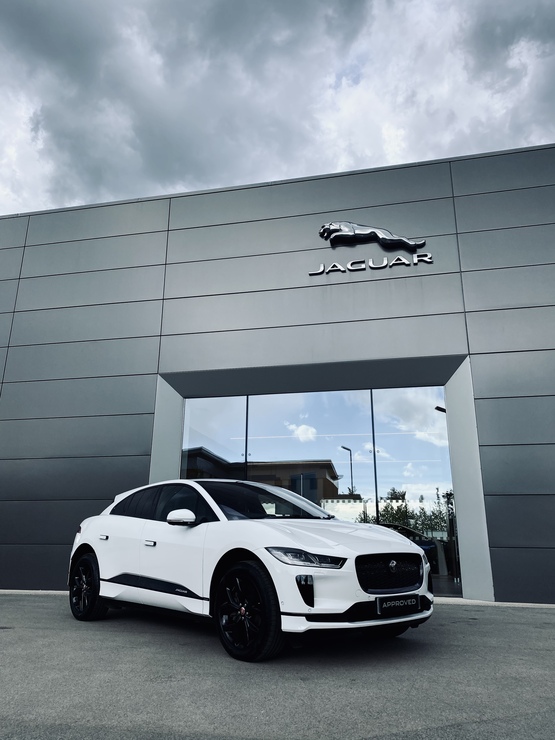 Lord John Grantchester, Shadow Minister for Energy for the Labour Party in the House of Lords, is a Swansway Jaguar Crewe I-Pace customer.
He said: "In terms of the climate emergency and being a responsible citizen, I had been waiting to purchase an electric vehicle for two years. I wanted to be convinced of the technological capabilities and see better infrastructure development.
"When I saw the media reports and heard that the Jaguar I-Pace won European Car of the Year in 2019, I decided to investigate.
"The car is superb. It drives like a car and not like a new technology. We cannot wait for hydrogen. We cannot delay with hybrids. Everyone must change now."
Commenting on the steady growth of EV adoption in the UK, Auto Trader's Commercial Director, Ian Plummer, said: "Not only were there more electric vehicles sold in the first three months of this year than in the whole of 2017, but April sales alone topped 2018 levels.
"We can clearly see this steep trajectory in demand on our marketplace: last month, advert views for EVs had increased over 60% since the start of 2020, and up 30% on November 2020, which is huge growth in just six months.
"Today, as many as one in seven of our visitors look at an electric option during their car search."