Few industry executives expect all UK car sales networks will be operating under agency contracts by the end of the decade, however the switch to agency is predicted for a sizeable portion.
One-in-two respondents to AM magazine's latest poll of car retailers believes more than half of the car brands will turn their franchisees into their agents for new car sales.
We asked: "What percentage of UK car brands will adopt an agency-style contract by 2030?"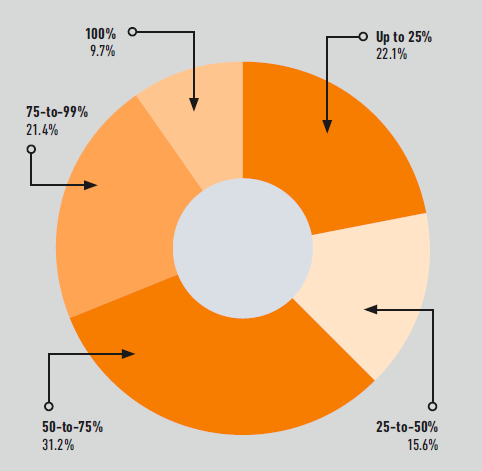 AM has already reported that Lotus has made the switch this year, and in 2023 Mercedes-Benz, Volkswagen Group, Alfa Romeo and DS Automobiles will be completing the shift to agency contracts.
Opinion suggests this will be even more commonplace.
"There will be a domino effect, once the big players go, all will follow," said one dealer boss.
However, one said it will be dependent on the brand, adding: "I suggest some OEMs will continue with franchise contracts due to customer service assurances needed and lack of OEM infrastructure."
Suzuki GB director Dale Wyatt has already spoken out on AM Online against agency models, warning they "want to put the dealer last".
One retailer said: "Dealers will move to pre-owned margins and aftersales. Younger buyers do not need shiny showrooms to buy new cars."