MG, Audi, Kia and Polestar featured among 2021's new car registrations winners as Tesla's Model 3 ended 2021 as the UK's second best-selling car with registrations almost three-times that of the next most popular EV.
While the Stellantis-built Vauxhall Corsa finished 2021 as the UK's best-selling car – with 40,914 registrations – Elon Musk's car brand registered 9,612 Model 3's in the UK last month to end the year with a total of 34,783.
That figure is 183.5% more registrations than the AM Awards 2020's Car of the Year, the Kia e-Niro, which ended the year as the second most-selling EV.
Tesla's fellow online-only EV car brand, Polestar, saw its UK registrations rise by 381.9%, to 4,096, meanwhile, despite currently having just one car – the Polestar 2 – in its model line-up.
Volkswagen is now the UK's top-selling car brand despite ending the year down 0.4% at 147,826 registrations.
It beat premium sister brand Audi and BMW (116,577) to the crown as Ford ended the year in 4th place with 116,305 registrations.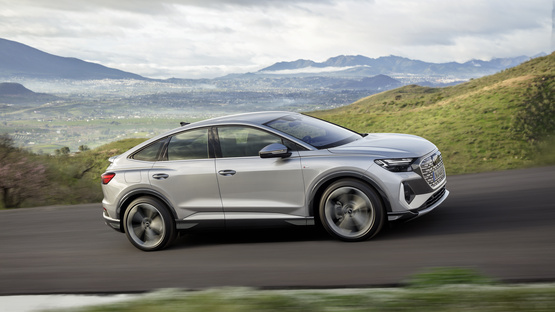 Audi, which swelled its EV range with the introduction of the etron GT and Q4 etron and Q4 etron Sportback models in 2021 won the battle of the German premium brands to end the year up 9.4% at 117,953 registrations.
MG, Kia, Hyundai, Toyota, Peugeot and Volvo were also among last year's biggest volume winners in a market reported to be 1% down by the Society of Motor Manufacturers and Traders (SMMT) this morning.
MG's rise continued with a 66.2% rise in registrations (to 30,600) after it added the flagship HS SUV and MG5 SW electric estate car to its line-up in 2021 and significantly grew its retail network.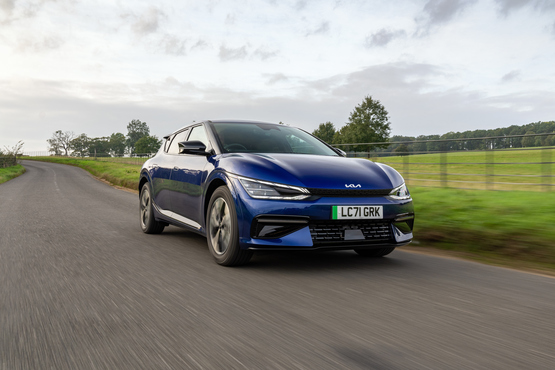 Korean sister brands Kia and Hyundai saw their registrations rise by 28.8% and 46.7%, meanwhile, to 90,817 and 69,680 in a year which saw the launch of pivotal new EVs in the form of the Kia EV6 and Ioniq 5.
Kia's Sportage finished 9th in the best-seller rankings in its run-out year as the new Hyundai Tucson sold strongly in its first year of sales.
Toyota broke through the 100,000 registrations mark with a 9.9% rise taking it to 100,895 in a year which saw its high-performance Yaris GR hot hatch attract huge praise as the new Yaris Cross joined its range with high sales aspirations.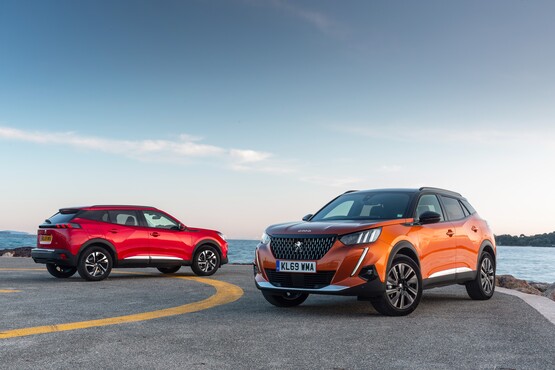 While not the biggest-selling Stellantis brand in the UK – Vauxhall was down 4.2% down at 91,452 – Peugeot delivered a 6.6% rise in registrations to 61,106 last year, with its popular 2008 crossover, all-new 308 and updated 3008 finding success.
Volvo's recent upward trend continued, meanwhile, with a 4% rise in registrations to 48,260.
The Swedish brand will hope to build on the success of the XC40 Recharge Twin electric vehicle (EV) in 2022 with the launch of its coupe-inspired C40 Recharge crossover.