News in November was overshadowed by the death of Nas Khan, the managing director of Jennings Group.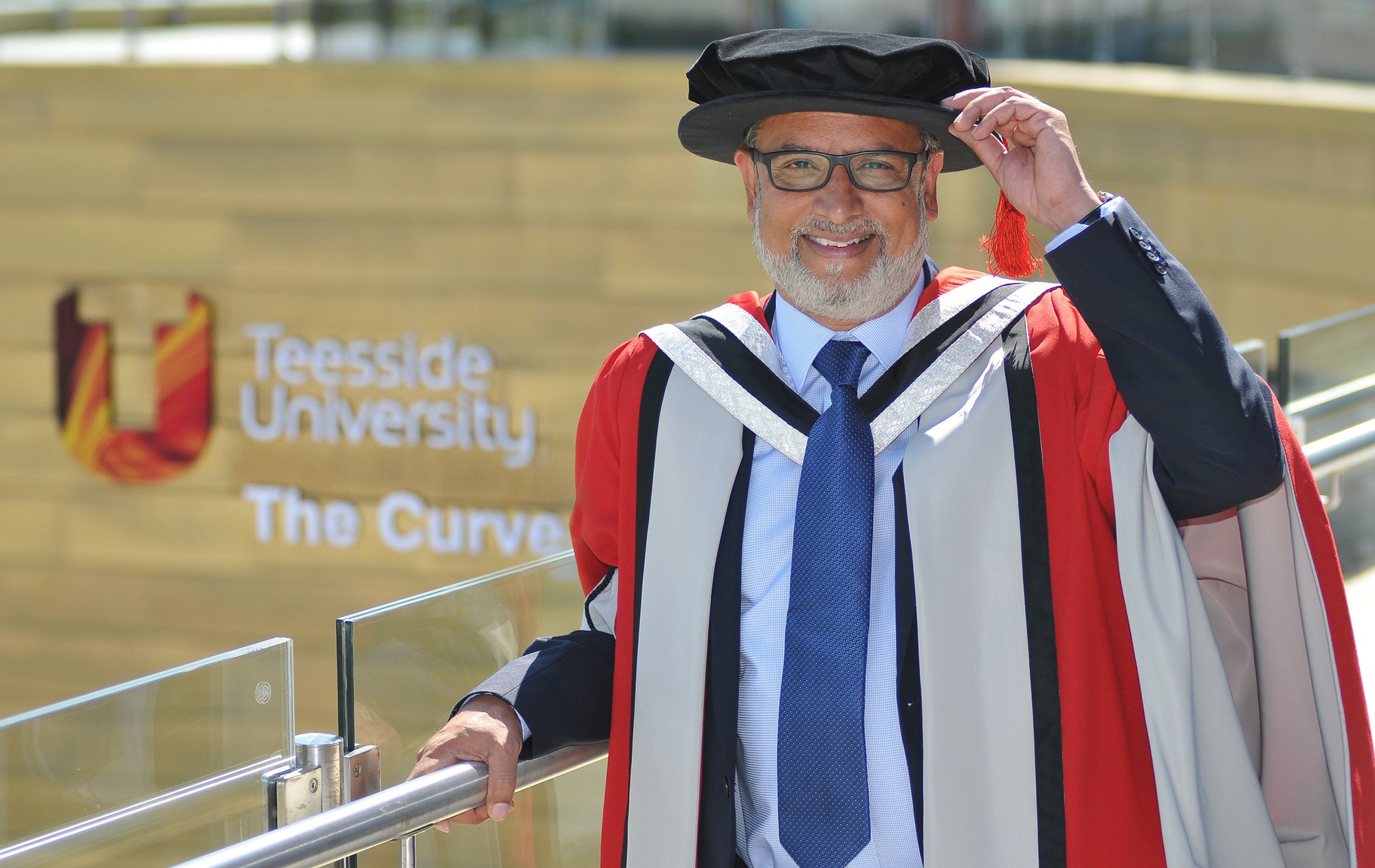 Khan featured often in the pages of AM, including on the cover of the monthly magazine, and his sudden death drew tributes from across the industry. His sudden and unexpected death came just over two months after Khan, who was made an OBE in April 2017, sold Jennings Group to Lookers, retaining only the Stockton Kia franchise and Harley Davidson franchises in Leeds and Gateshead.
The results of AM's Best UK Dealerships To Work For programme were announced in November, with Chorley Nissan in Burnley taking the top spot. The other recipients were: Whetstone Audi; Tracks of Exeter; Hepworth Honda; Roadside (Garages); Livery Dole Mitsubishi; Premier Ford; Luscombe Motors; and Drayton Motors Kia, Boston.
At manufacturer level, the biggest stories of the month were the announcement that Paul Willis would step down as managing director of Volkswagen Group UK and Nissan said it would seek to remove chairman Carlos Ghosn from the business after an investigation into "financial misconduct" revealed evidence that he had been under-reporting his pay package. Ghosn was also sacked as chairman of Mitsubishi Motors.
In the UK, Pendragon, said it would appeal a £144,000 fine after a Middlesbrough Court ruled that it failed to tell a customer that a used car it sold was an ex-rental vehicle. In a separate legal case, a former employee of Nationwide Accident Repair Services (NARS) was jailed for six months after illegally accessing thousands of customer records. It was the Information Commissioner's Office's (ICO) first prosecution under the Computer Misuse Act.
In acquisitions, Pentagon Motor Group announced its intention to acquire three TrustFord dealerships; Richmond Motor Group completed the acquisition of a former Fiat and Abarth showroom in Drayton; and Dubai-based conglomerate AW Rostamani bought a majority stake in Brayleys Motor Group.